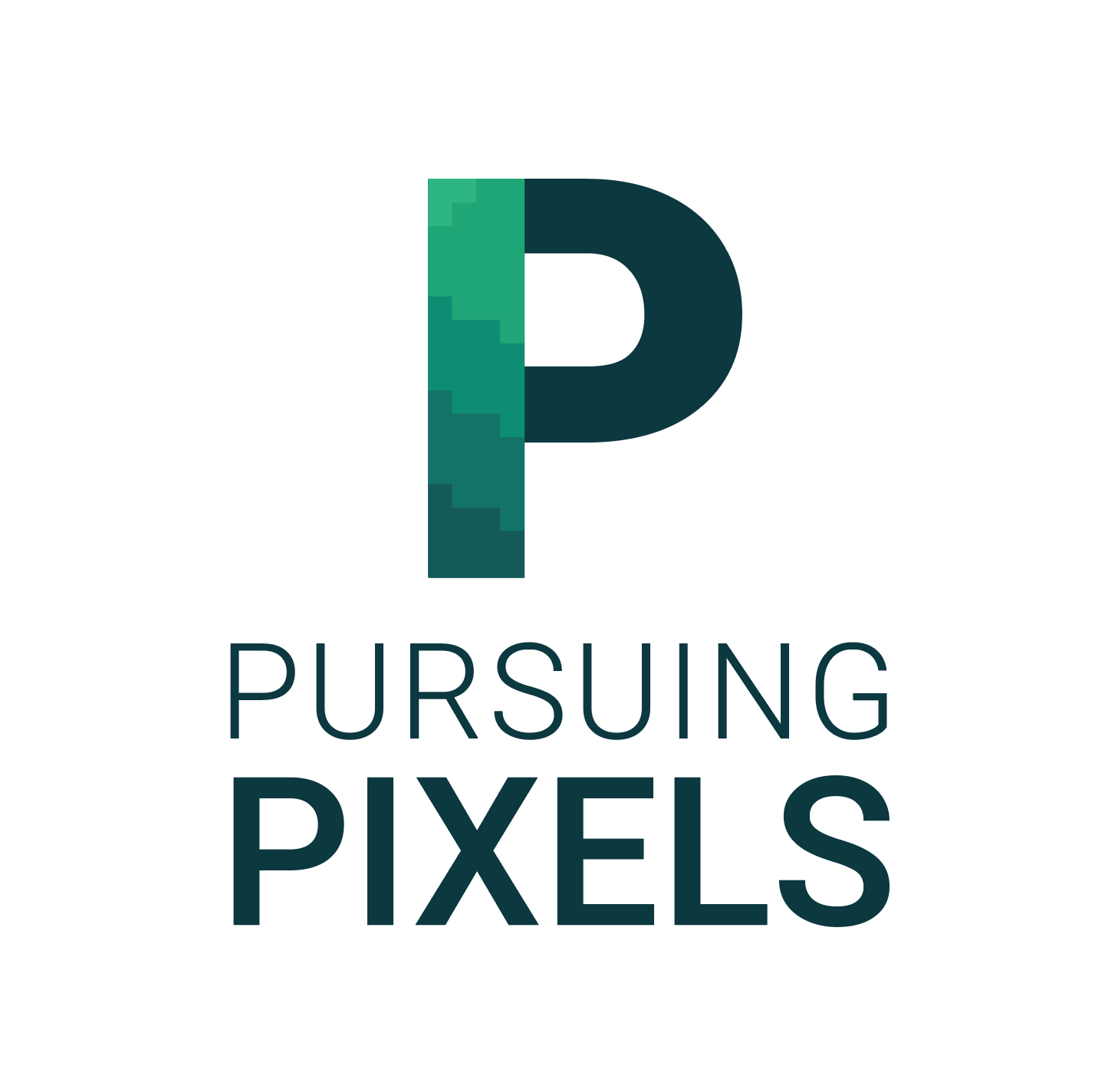 Welcome back to Pursuing Pixels.  Randall's back this week just in time for October's GOTM, Caveblazers.  He's also back to give us some early impressions of Nintendo's latest exercise-centric endeavor, Ring Fit Adventure—though it is certainly not the ideal game when you're under the weather.  Kevin introduces DJ & John (and himself) to Race the Sun, a mighty thrilling, minimalistic auto-runner (flier?) experience.  (Is Kevin ever gonna get the VR setup he keeps talking about?)  John & Kevin get into a bit of a predicament with the visual novel/puzzle battler hybrid, The World Next Door.  We also take some time to talk some more DOOM, as DJ inspired John to play through the entire game all over again, and we get some thoughts from Randall's end, as well.
Discussed:
October's GOTM: Caveblazers - 00:01:47

Ring Fit Adventure - 00:31:11

Race the Sun - 00:42:16

The World Next Door - 00:52:26

DOOM (2016) - 01:02:29

*GOTM - 01:11:40

*For the month of November, we'll be playing Baba is You.  Feel free to play along with us and join in on the discussion at the end of the month!
Thanks for listening.  If you'd like to find us elsewhere on the internet, you can find us at:
www.twitter.com/pursuingpixels