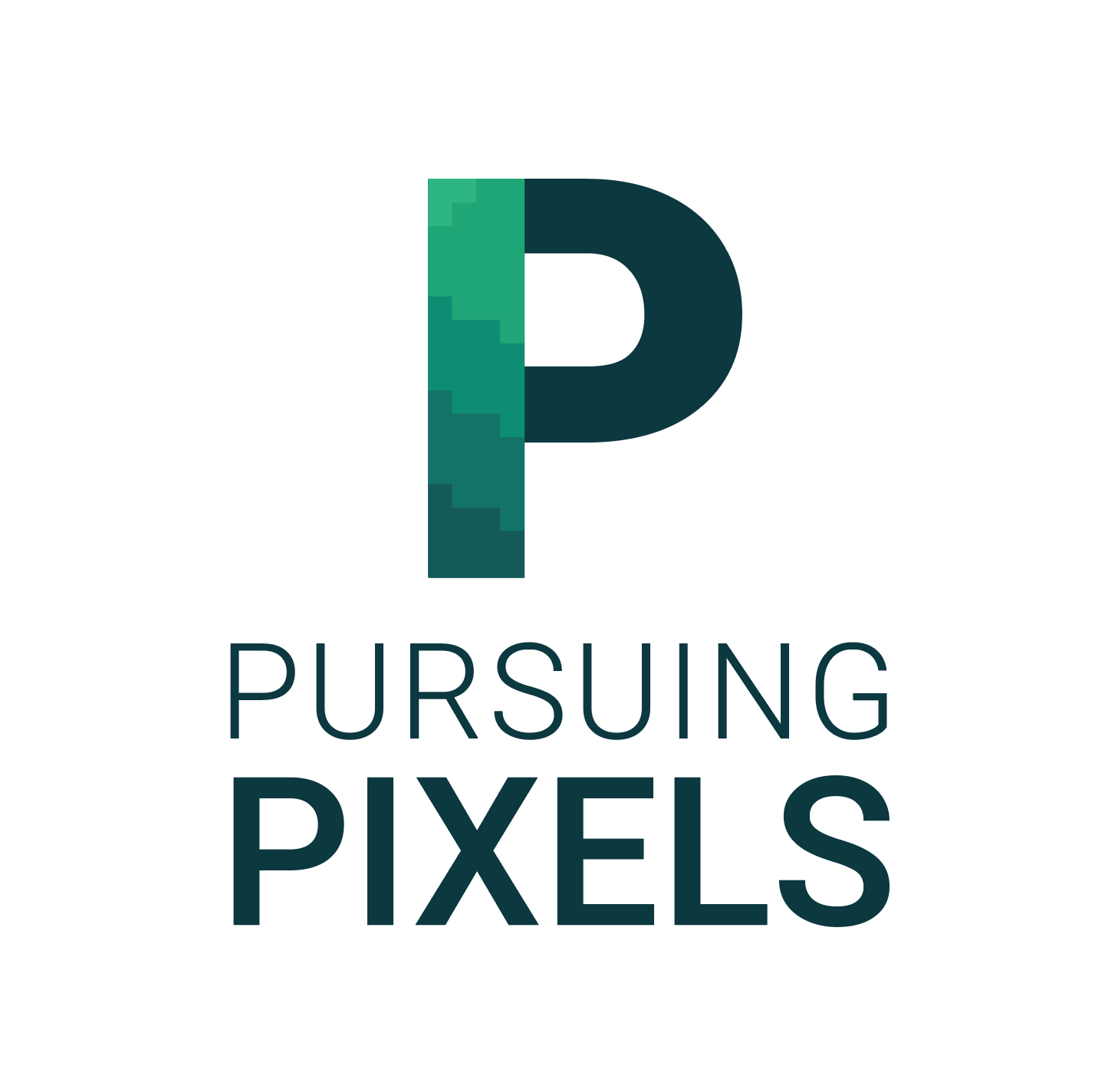 Welcome back to Pursuing Pixels.  This week, John fills in for Randall, and also joins the podcast full-time!  (Or, at least whenever he can.)  He's also a man of his word and is back to share some brief thoughts on a PP favorite, Chasm.  Apart from that, we dance over to Cadence of Hyrule thank to a little nudge from Link's Awakening last week.  John and Kevin each dip into new puzzle games out on the Switch—Cyber Protocol puts Kevin into a trance with it's neon-cyberpunk aesthetic & John introduces the rest of us to Crossniq+, a competitive puzzler with serious Y2K-era aesthetics.  Kevin & DJ also blast their way through Omega Strike...a wish list game.
Discussed:
Cadence of Hyrule - 00:01:15

Chasm - 00:12:13

Omega Strike - 00:17:24

Crossniq+ - 00:26:30

Cyber Protocol - 00:34:12
*GOTM - 00:40:58

*For the month of October, we'll be playing Caveblazers.  Feel free to play along with us and join in on the discussion at the end of the month!
Thanks for listening.  If you'd like to find us elsewhere on the internet, you can find us at:
www.twitter.com/pursuingpixels
www.instagram.com/pursuingpixels