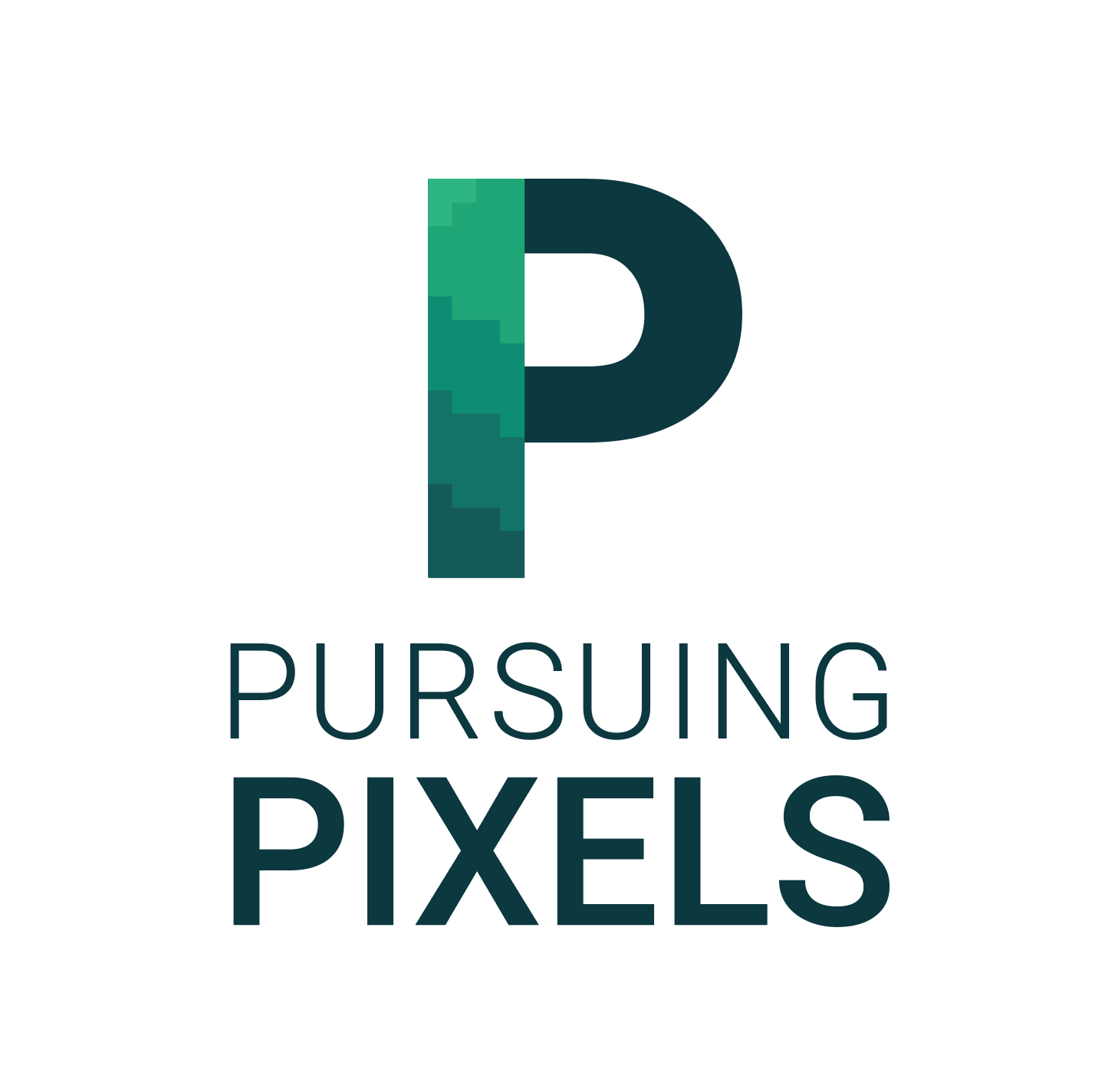 Welcome back to Pursuing Pixels.  We all take a few stabs in the dark this week and discuss the random games that we've been powering through.  We also ended up deciding on finally diving into the bugged-out world of Hollow Knight for next week's episode.
Kevin plunges into the goopy goodness of Moonlighter, Randall takes to the links in Golf Story, and DJ rolls around for days (or 30 hours) with a soul full of darkness.
Apologies for the low-ish energy this week--it's been a long one.  We'll catch y'all next week.
Dark Souls: Remastered - (00:00:59)
Moonlighter - (00:17:01)
Golf Story - (00:26:15)
Octahedron - (00:38:00)
Sega Ages: Outrun - (00:40:10)
FlintHook - (00:45:40)
Thanks for listening.  If you'd like to find us elsewhere on the internet, you can find us at:
www.twitter.com/pursuingpixels
www.instagram.com/pursuingpixels
RSS Feed:  https://feed.podbean.com/pursuingpixels/feed.xml