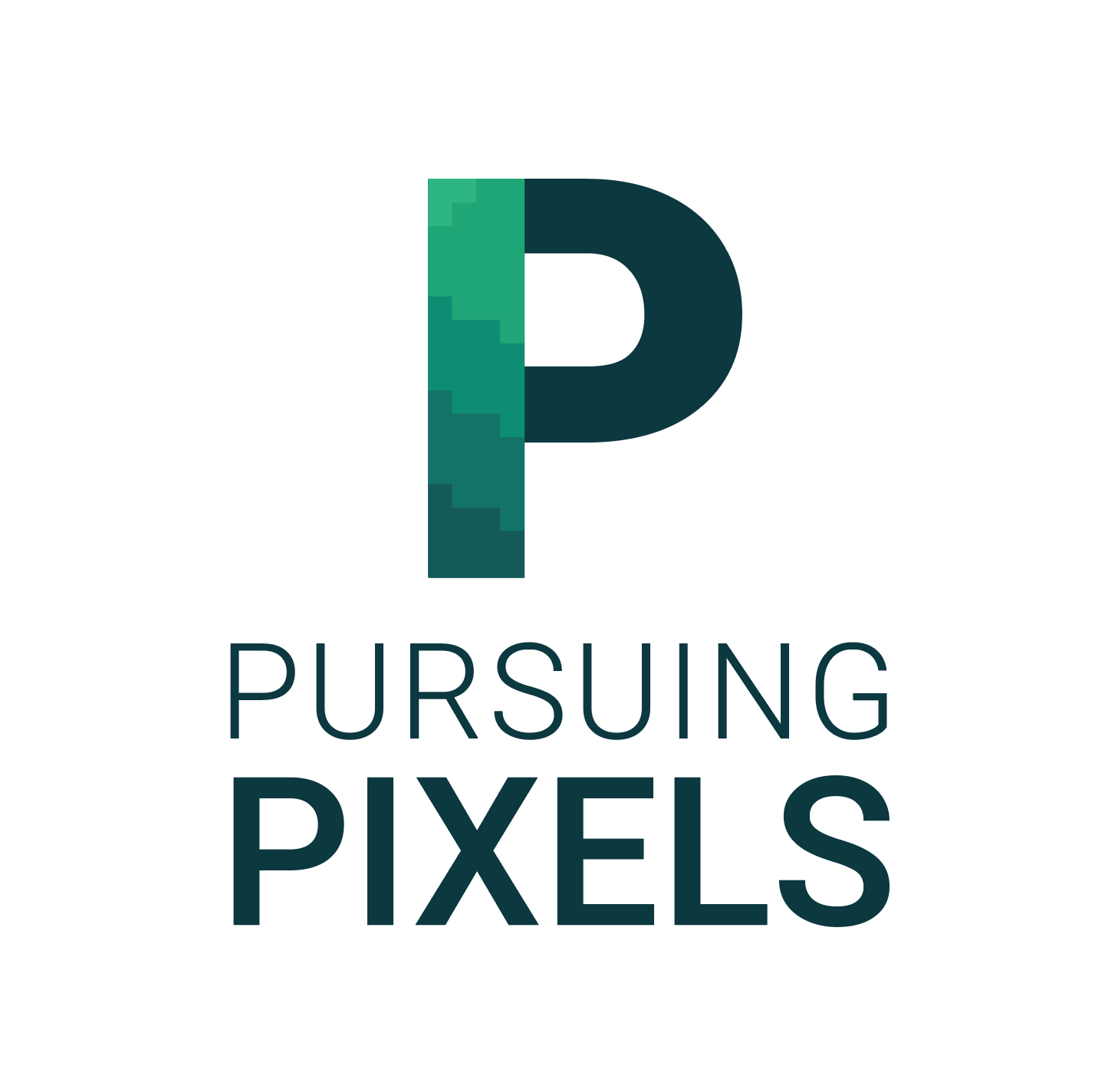 Welcome back to Pursuing Pixels.  Sorry for the delay on posting the episode this week in lieu of the holiday.
That said, with the little bit of extra time this week, we were all able to squeeze in some pretty serious gaming. To kick things off, we spend a little time (some of us, a lot) blowing away baddies in 20XX.  DJ plows through Venture Kid, yet another game with heavy Mega Man influences.  We dive into a trifecta of Nintendo releases, new and old, with Super Mario Maker 2, Box Boy! + Box Girl!, & Captain Toad: Treasure Tracker—all of which offer up some pretty stellar cooperative experiences.  DJ finally conquers Bad North and also gets started on The Messenger.  And finally, we wrap things up with Killer Queen, which is slated for release on Nintendo Switch & Steam very soon.  
We're also going to be veering from our original format a bit and switching to a game of the month (GOTM), as opposed to selecting a new game each week.  It was proving to be a little bit overwhelming, and also ended up dictating our gaming habits.  Plus, this will give anyone who wants to play along ample time to stay caught up—but who are we fooling?  We're doing this for our own sanity...
Games Discussed:
20XX - (00:01:35)

Venture Kid - (00:15:57)
Super Mario Maker 2 - (00:22:55)
Box Boy! + Box Girl! - (00:38:35)
Captain Toad: Treasure Tracker - (00:51:42)
Bad North - (01:02:36)
The Messenger - (01:08:17)
Killer Queen - (01:09:35)
GOTM Discussion: (01:17:28)
*July's GOTM is Bloodstained: Curse of the Moon.  Feel free to play along with us and join in on the discussion for our last episode of the month. 
Thanks for listening.  If you'd like to find us elsewhere on the internet, you can find us at:
www.twitter.com/pursuingpixels
www.instagram.com/pursuingpixels