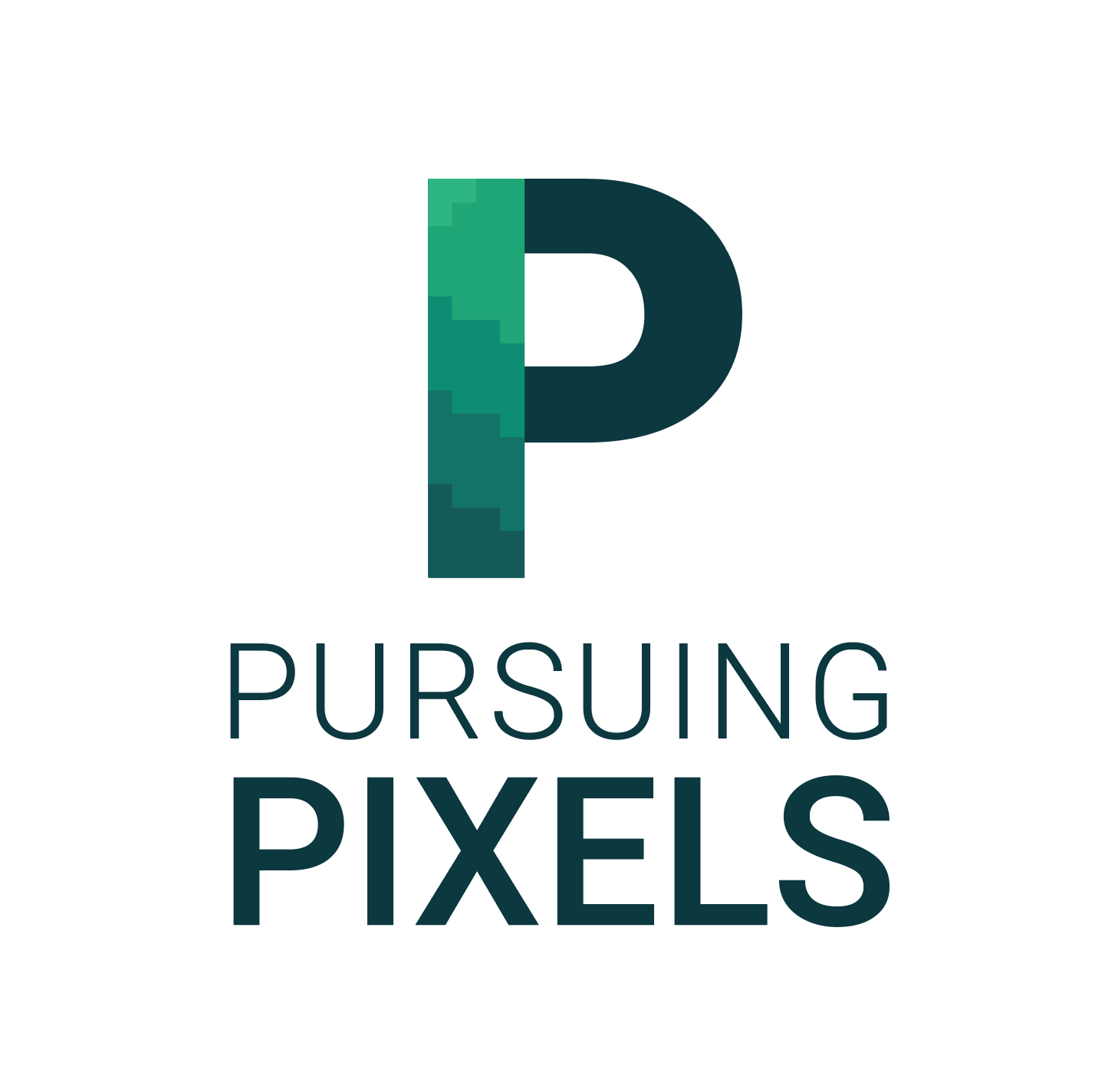 Welcome back to Pursuing Pixels.  Ahhh...that's more like it.  We're back to our more typical habits this week, and polishing off games that we've talked about in previous episodes.  Uncle Randall is back on his bullshit, trying to rebuild the Pistons from scratch around Blake Griffin in NBA 2K19.  But can he get past LeBron?  He also plays Miles & Kilo along with Kevin, who actually finishes a game for once.  Kevin & DJ also check out the demo for a brand new, local/online multiplayer game, Lethal League Blaze—a fighting game, baseball hybrid?!  Kevin rounds out his week with a couple more platformers—one, an action-puzzler, MagiCat, and the other...you guessed it...a roguelite, just released this week, Eagle Island.  Randall highlights a personal favorite of his on the Switch, Marble it Up!, a Super Monkey Ball/Marble Madness spiritual successor of sorts.  DJ beats the The Messenger twice and proceeds to turning his brain off to revisit an old past time of competitive online gaming.  He's back on Uncharted & Rocket League this week, and he won't stop until he wins a game, goddammit!
**Links to Kevin's Twitch streams of Miles & Kilo and Eagle Island are clickable in the timestamp section below**
Discussed:

Lethal League Blaze - 00:03:22
Miles & Kilo - 00:12:31
The Messenger: Picnic Panic DLC - 00:22:50
MagiCat - 00:30:15
Marble it Up! - 00:38:05
Uncharted: Lost Legacy / Uncharted 4: Online Multiplayer - 00:46:50
Rocket League - 00:50:22
Eagle Island - 00:55:06
The Witcher III: Wild Hunt - 01:06:21
NBA 2K19 - 01:14:15
*GOTM - 01:22:27
*July's GOTM is Bloodstained: Curse of the Moon.  Feel free to play along with us and join in on the discussion for our last episode of the month. 
Thanks for listening.  If you'd like to find us elsewhere on the internet, you can find us at:
www.twitter.com/pursuingpixels
www.instagram.com/pursuingpixels