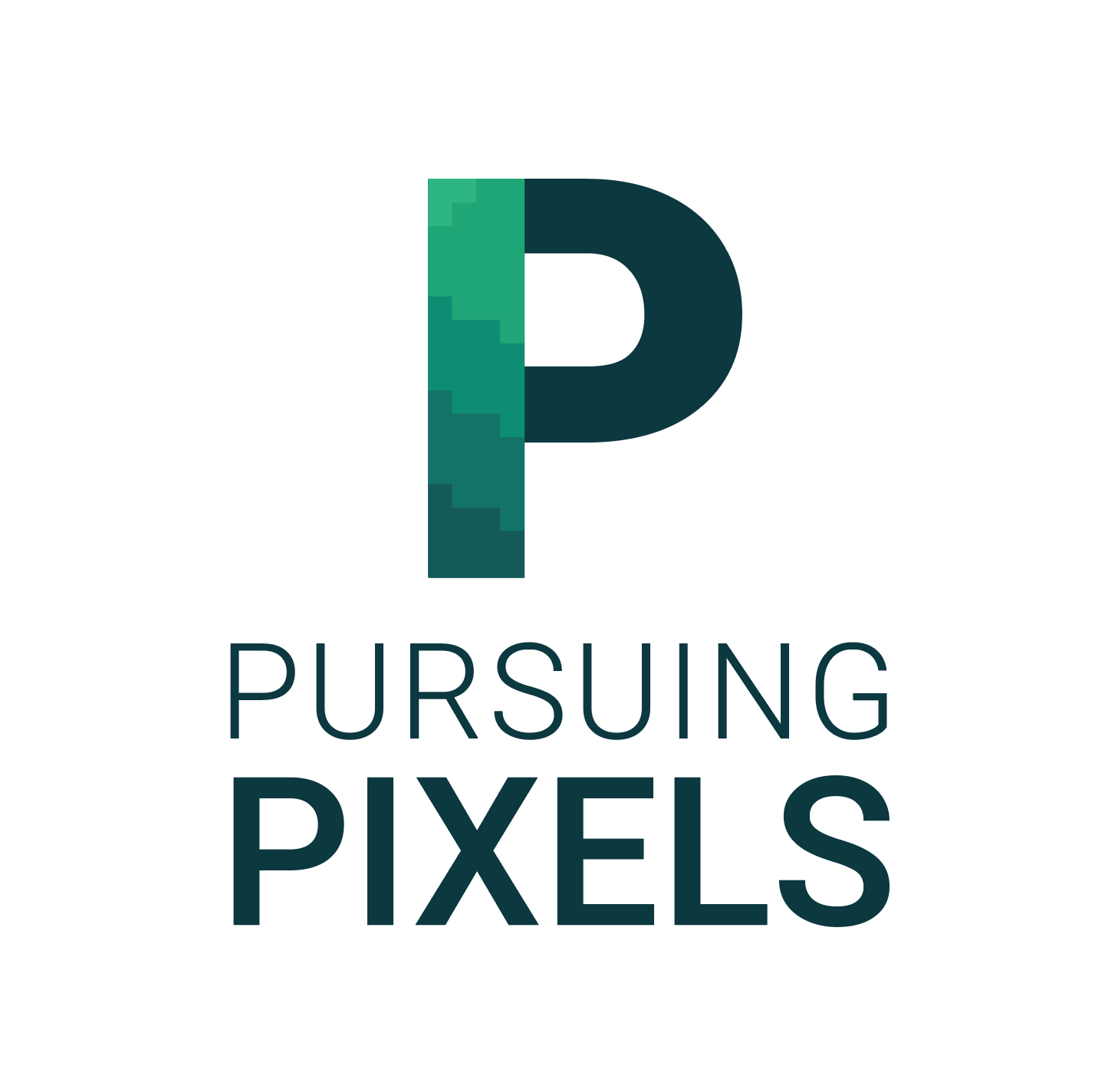 Welcome back to Pursuing Pixels.  This week, we have a highly anticipated appearance from John Heinze, as he joins us to talk about July's Game of the Month, the Castlevania-inspired Bloodstained: Curse of the Moon.  We 'casually' roll through a longer-than-usual discussion on that, and slip right into a follow-up from John, who has also been putting a ton of time into the recently released successor to Curse of the Moon, Bloodstained: Ritual of the Night.  Kevin & Randall talk another 8-bit throwback release from Inti Creates, this time drawing inspiration from the Mega Man series, in Mighty Gunvolt Burst.  DJ scoops up Duke of Defense on the cheap just before recording the cast and discusses the first little chunk of the cooperative tower defense experience with Kevin—and in turn, talk us all into snagging this one as soon as we finished the recording.  Randall & John dig up a few dead bodies, and into a discussion on the recently-released Dragon Quest Builders 2, and its predecessor, to close us out this week.  
Discussed
 July's GOTM: Bloodstained: Curse of the Moon - 00:02:57
Bloodstained: Ritual of the Night - 00:35:09
Mighty Gunvolt Burst - 00:50:43
Duke of Defense - 01:01:38
Dragon Quest Builder's 2 - 01:09:32
*GOTM - 01:23:57
*For the month of August, we'll be playing Into the Breach.  Feel free to play along with us and join in on the discussion at the end of the month!
Thanks for listening.  If you'd like to find us elsewhere on the internet, you can find us at:
www.twitter.com/pursuingpixels
www.instagram.com/pursuingpixels