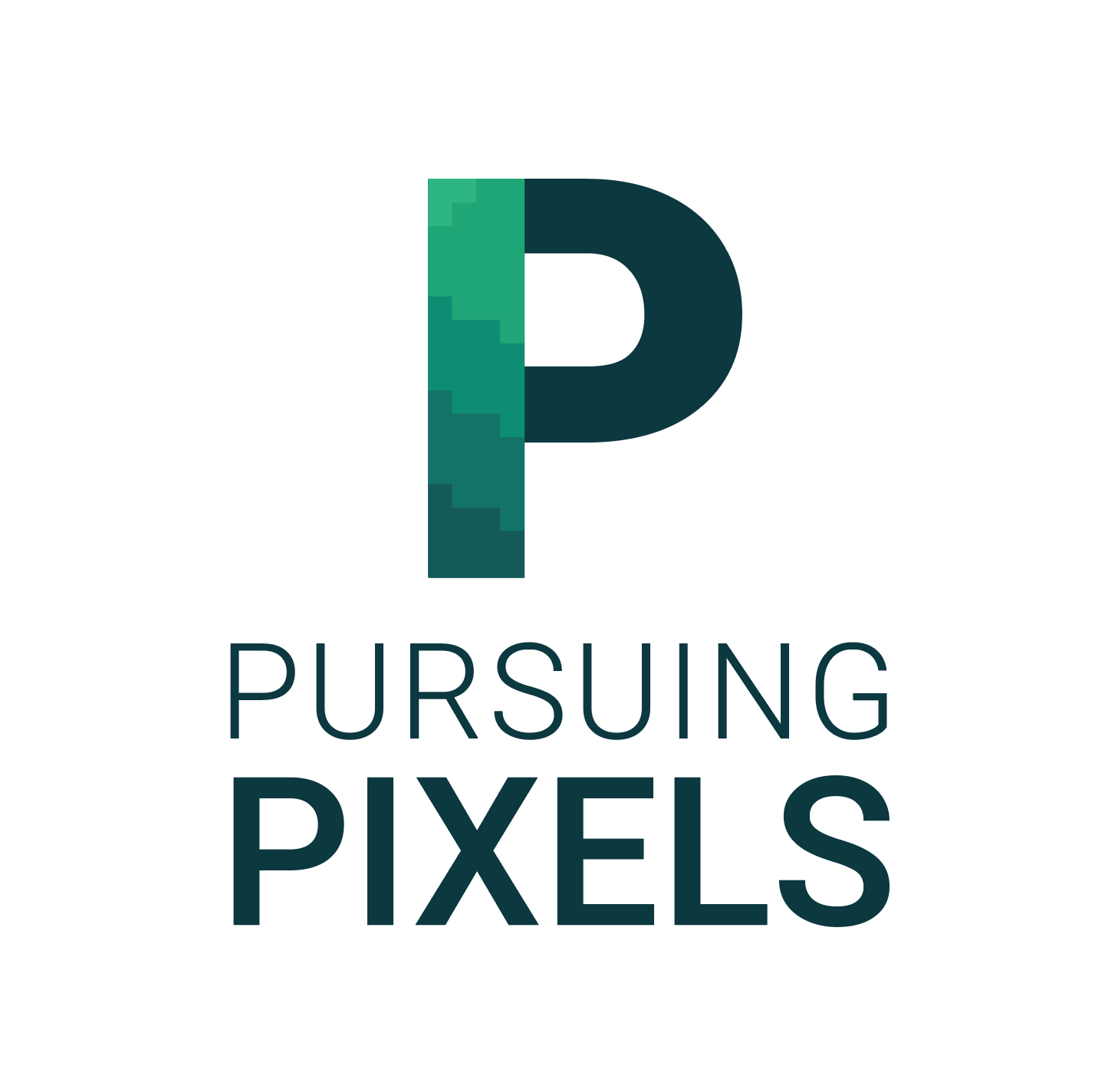 Welcome back to Pursuing Pixels.  It's been a long, draining week, but somehow we've all managed to squeeze in quite a bit of gaming.  We kick things off by revisiting one of our favorite 2D platformers, Celeste, inspired a great video from Game Maker's Toolkit.  Randall channels his inner 'Tommy' and gives us all a free history lesson on pinball, bouncing around between a handful of video pinball titles from the Wii to the Switch.  Kevin dips into the opening hours of Cosmic Star Heroine and is finding a really nice, streamlined JRPG experience thus far.  DJ is still closing off avenues in The Witcher III, while also keeping up his usual streak of plowing through indie titles one after another, revisiting Duke of Defense from last week.  Kevin & Randall also do a little revisiting of their own, sinking even more time into their current obsessions of Eagle Island & NBA2K19, respectively.  And Randall brings us back into the past once again with yet another competitive puzzler from the N64 era, Pokémon Puzzle League.
Discussed
Celeste - 00:05:53

Pinball (HOF Williams Collection / The Pinball Arcade / Stern Pinball Arcade / Pinball FX 3) - 00:32:21
Duke of Defense - 00:48:04
Eagle Island - 00:58:36
Pokémon Puzzle League - 01:03:57
The Withcher III: Wild Hunt / Gwent - 01:15:51
Cosmic Star Heroine - 01:22:08
NBA 2K19 - 01:32:46
*GOTM - 01:40:20
*For the month of August, we'll be playing Into the Breach.  Feel free to play along with us and join in on the discussion at the end of the month!
Thanks for listening.  If you'd like to find us elsewhere on the internet, you can find us at:
www.twitter.com/pursuingpixels
www.instagram.com/pursuingpixels