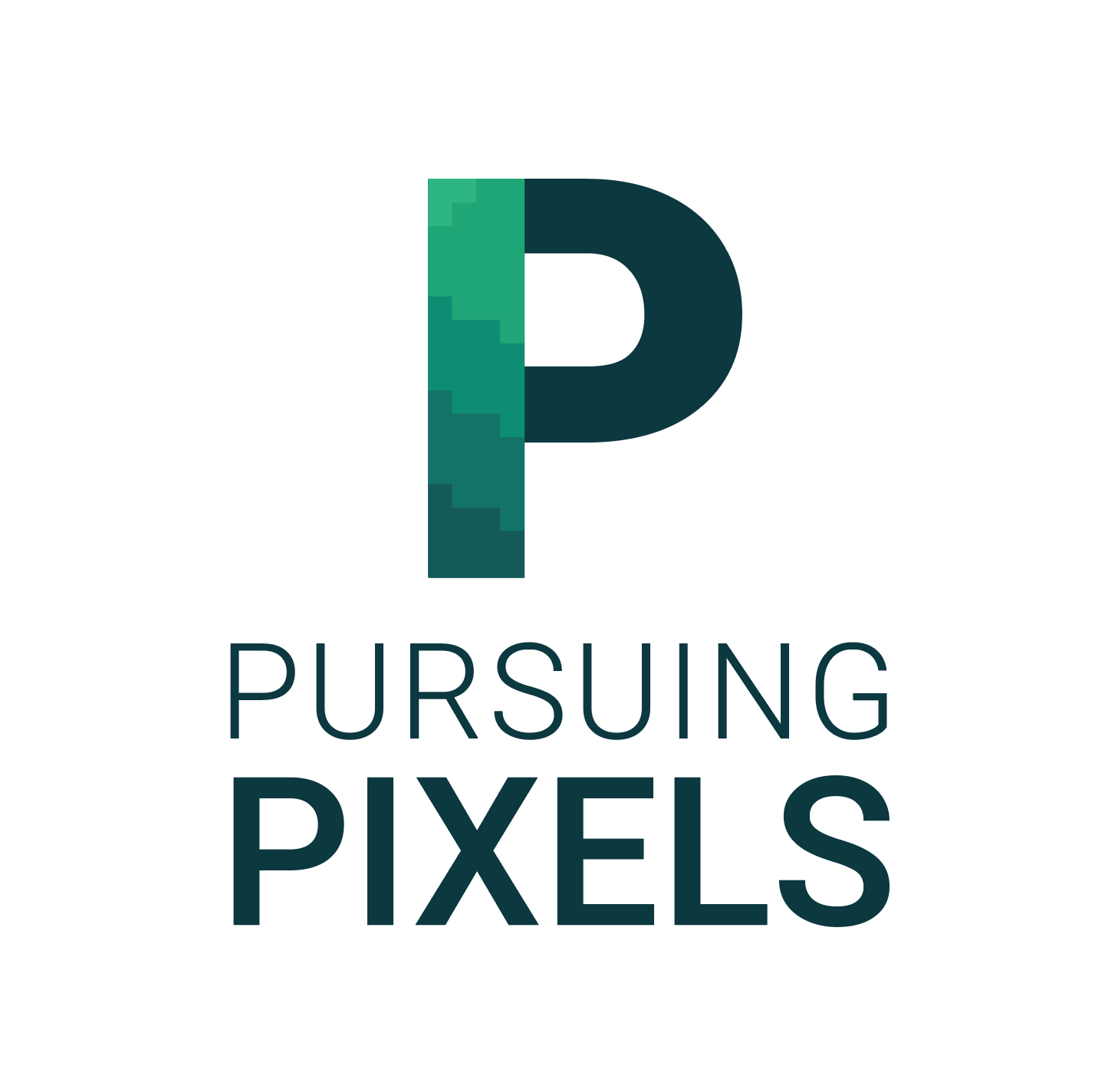 Welcome back to Pursuing Pixels—and welcome back to our good buddy John Heinze, who joins us once again for another Game of the Month episode.  For the month of August, we the fight the battle of Mechs vs. Veks in Into the Breach, another roguelike (chess-like?) strategy game.  Kevin finally gets around to grabbing (and playing) Super Hot after it was surprisingly released during the Nintendo Indie World showcase.  John continues convincing the rest of us to play Dragon Quest Builders 2, digging into some of the new Season Pass DLC.  We also rekindle our love for the wonderful (and super cheap) cooperative card game, Hanabi, after playing it again at John's 'bachelor party' over the weekend.
Discussed:
August's GOTM: Into the Breach - 00:01:00

Super Hot - 00:26:27

Dragon Quest Builders 2 (Season Pass/DLC) - 00:41:49

Hanabi (card game) - 00:52:47

*GOTM - 01:04:50

*For the month of September, we'll be playing Katana Zero.  Feel free to play along with us and join in on the discussion at the end of the month!
Thanks for listening.  If you'd like to find us elsewhere on the internet, you can find us at:
www.twitter.com/pursuingpixels
www.instagram.com/pursuingpixels