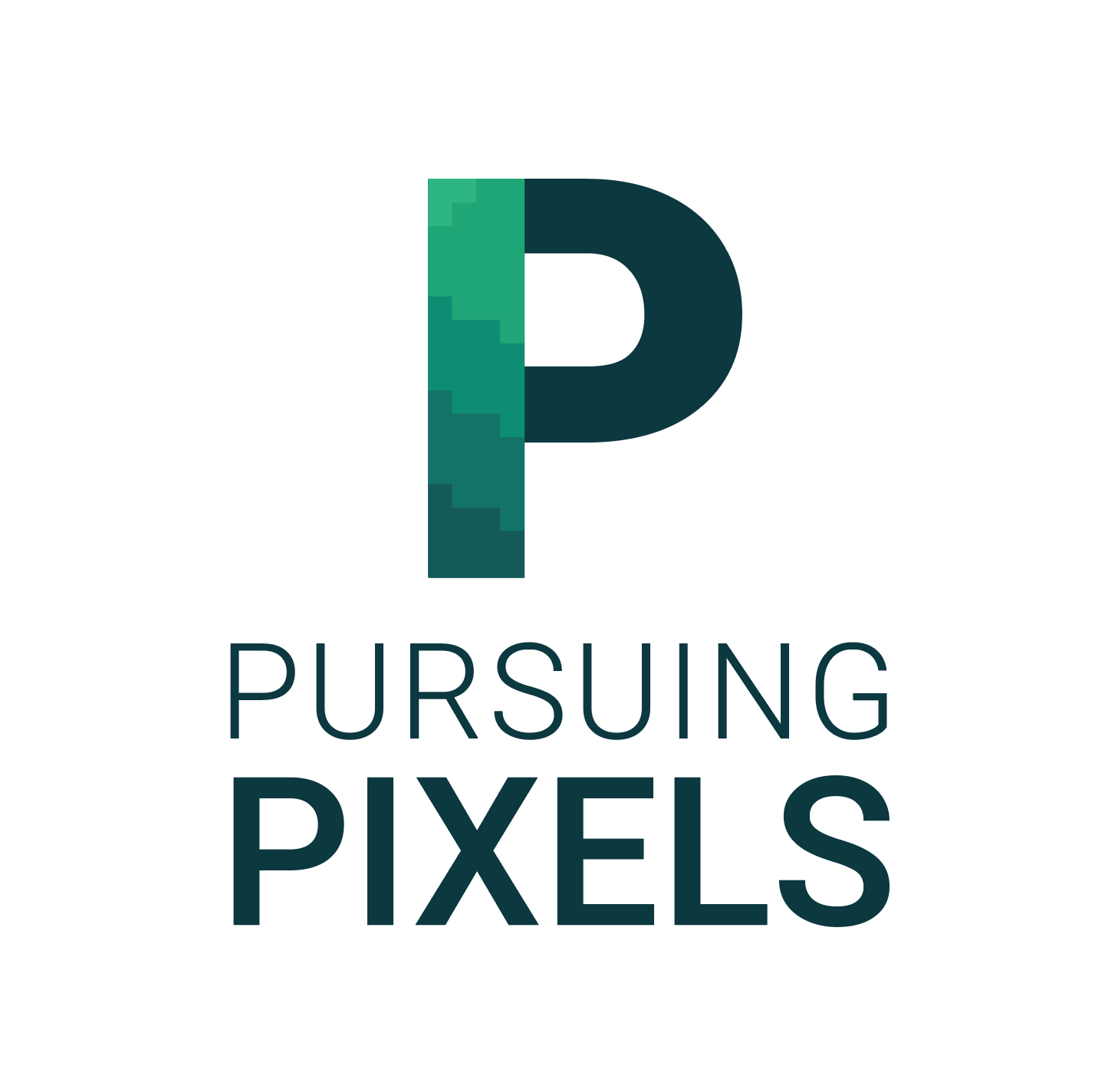 Welcome back to Pursuing Pixels.  John is back once again, filling in for DJ this week.  Randall and Kevin descend beneath the surface and look to set the record straight on Chasm.  20 SNES games have finally arrived on the Nintendo Switch—we have a quick round table highlighting what we've been playing since they arrived, including Stunt Race FX, F-Zero, Breath of Fire, & more.  Kevin gives a quick update on his time with No Man's Sky, and continues his space travels with Astroneer & Void Bastards (both available on XBox Game Pass).  John and Kevin wrap things up with some early impressions of Risk of Rain 2, and they can't wait to play more!
Discussed:
Chasm - 00:02:11
SNES on Nintendo Switch - 00:20:47

-----> Stunt Race FX - 00:22:41

-----> F-Zero - 00:28:01

-----> Super Soccer / Super Tennis - 00:31:17
-----> Breath of Fire - 00:33:37

No Man's Sky - 00:40:08
Astroneer - 00:44:04
Void Bastards -00:46:41
Risk of Rain 2 - 00:54:35
*GOTM - 01:09:27
 *For the month of September, we'll be playing Katana Zero.  Feel free to play along with us and join in on the discussion at the end of the month!
Thanks for listening.  If you'd like to find us elsewhere on the internet, you can find us at:
www.twitter.com/pursuingpixels
www.instagram.com/pursuingpixels