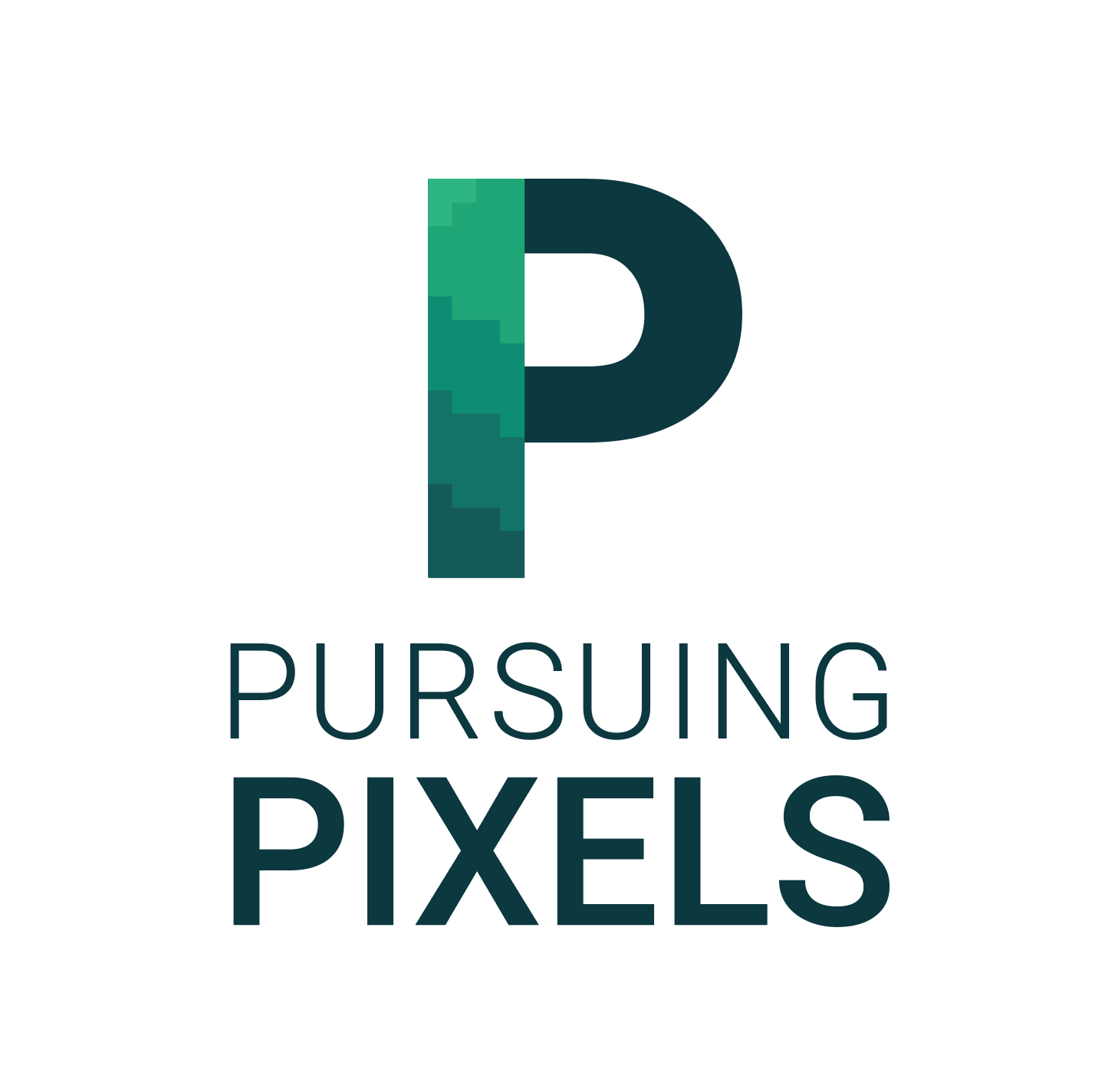 Welcome back to Pursuing Pixels.  John is officially paying Kevin rent, as he joins us for yet another week of gaming chatter, filling in for DJ.  He's also the only one playing anything shiny and new, with the delightfully charming Wilmot's Warehouse.  Kevin finally gets around to checking out NieR: Automata, crossing his fingers that his PS4 doesn't take flight.  From there, Randall and John hack and slash their way through a longtime staple, Diablo III and follow that up with some more NBA 2K19 and general basketball talk. John's also takes a trip down (recent) memory lane, recapping his decade-and-a-half long experience with Kingdom of Loathing.
Discussed:
Wilmot's Warehouse - 00:01:19

NieR: Automata - 00:16:01
Diablo III - 00:28:59
Kingdom of Loathing - 00:40:08
NBA 2K19 - 00:55:49

 *GOTM - 01:13:45
 *For the month of September, we'll be playing Katana Zero.  Feel free to play along with us and join in on the discussion at the end of the month!
Thanks for listening.  If you'd like to find us elsewhere on the internet, you can find us at:
www.twitter.com/pursuingpixels
www.instagram.com/pursuingpixels