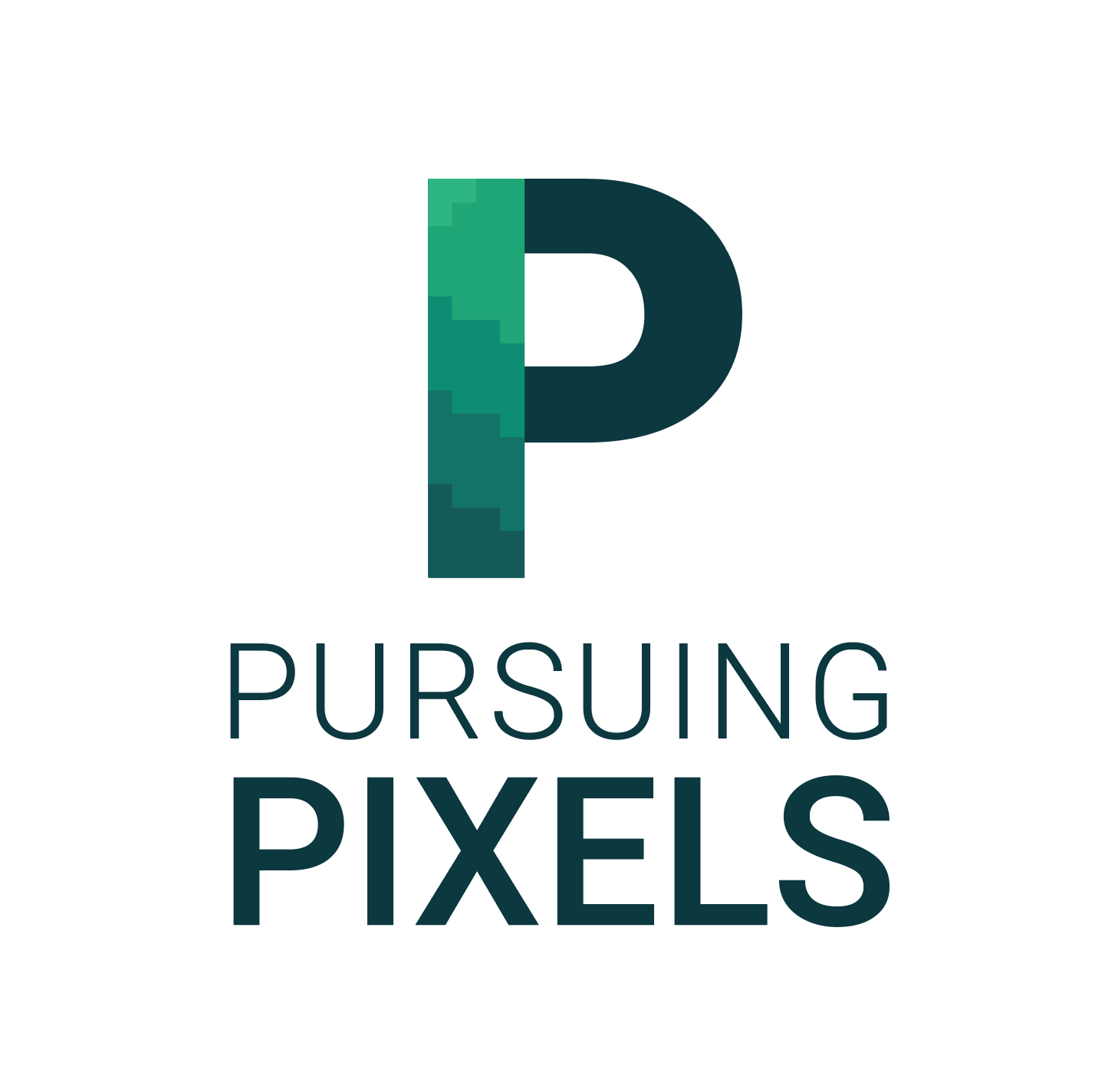 Welcome back to Pursuing Pixels.  Kevin finishes another game, believe it or not, and digs into Anodyne with John, who is just getting into its early stages.  Randall journeys back to an Elusive Age and somehow remembers the full title for Dragon Quest XI on Switch.  John sticks in the realm of JRPGs and gets into the many quality of life improvements offered up in the new Remasters of the Final Fantasy series.  DJ's still hanging around and hacking away in the Darkest Dungeon.  And, to no one's surprise at all, Kevin's playing another indie platformer, Bomb Chicken.
Discussed:
Anodyne - 00:01:09

Dragon Quest XI S: Echoes of an Elusive Age - 00:16:50

Final Fantasy (Remasters) - 00:29:06

Darkest Dungeon - 00:39:31

Bomb Chicken - 00:50:22

*GOTM - 01:01:04

*For the month of November, we'll be playing Baba is You.  Feel free to play along with us and join in on the discussion at the end of the month!
Thanks for listening.  If you'd like to find us elsewhere on the internet, you can find us at:
www.twitter.com/pursuingpixels
www.instagram.com/pursuingpixels