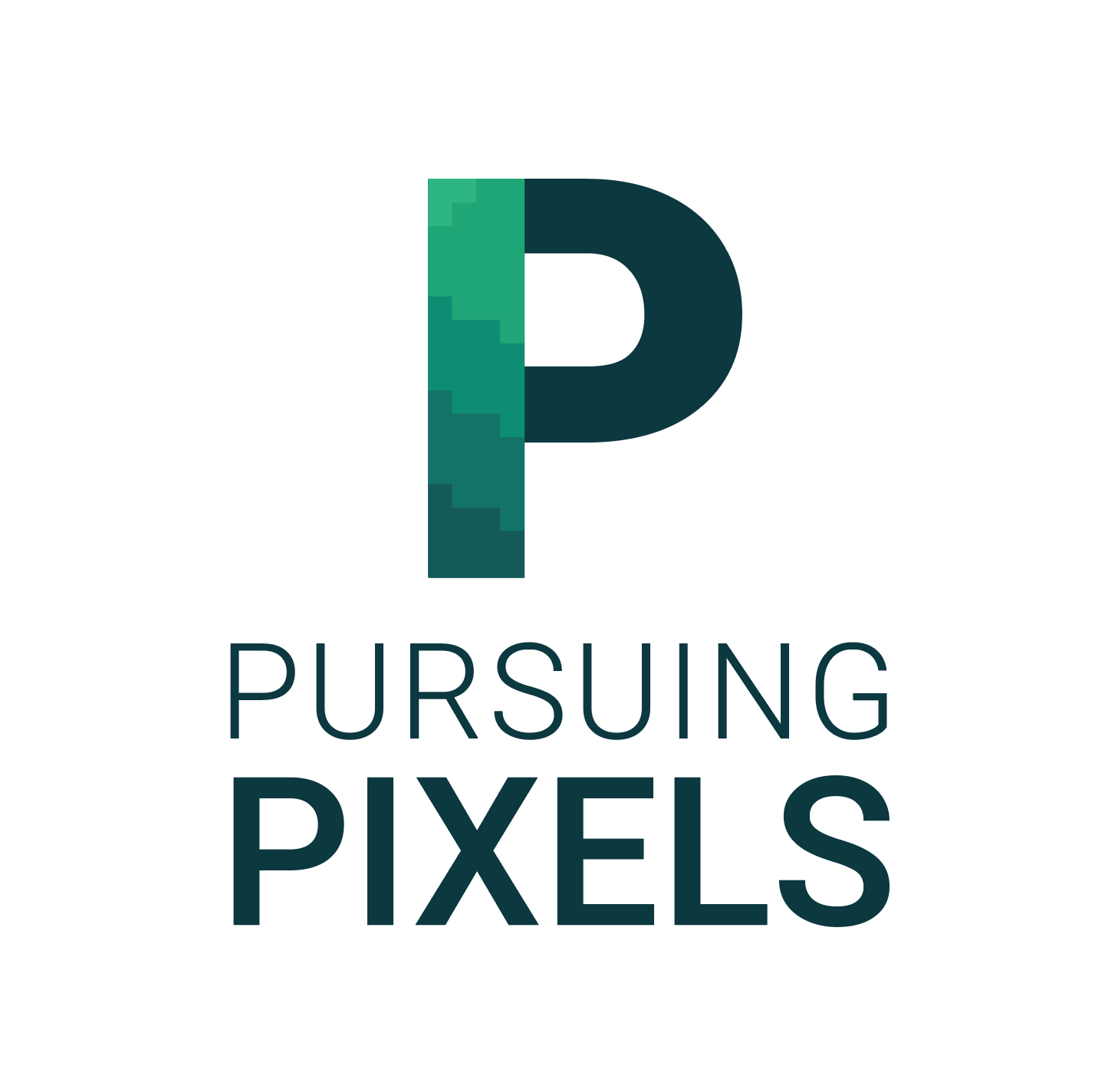 Welcome back to Pursuing Pixels.  John is on an impromptu honeymoon, so we're back to the original trio for this week.  Randall is on the Nintendo beat per usual, and gets in the Halloween spirit with their newest release, Luigi's Mansion 3.  Kevin is bent on his usual tough-as-nails platformers and digs into a couple of small-ish indie titles, Kuso & Atomik RunGunJumpGun.  DJ & Kevin are still chasing down the horizon in Race the Sun, which is quite the seductive autorunner experience—we've still gotta get our hands on a VR rig at some point!  We also check out the demo for an unassuming 2.5D platformer that none of us had ever heard of, Jet Kave Adventure.  DJ also has a short segment on Linelight, an attempt to reduce gameplay down to its most basic form.
Discussed:
Luigi's Mansion 3 - 00:01:20

Kuso - 00:13:07

Linelight - 00:21:13

Atomik RunGunJumpGun - 00:26:28

Race the Sun - 00:33:01

Jet Kave Adventure - 00:39:19
*GOTM - 00:47:15
*For the month of November, we'll be playing Baba is You.  Feel free to play along with us and join in on the discussion at the end of the month!
Thanks for listening.  If you'd like to find us elsewhere on the internet, you can find us at:
www.twitter.com/pursuingpixels
www.instagram.com/pursuingpixels