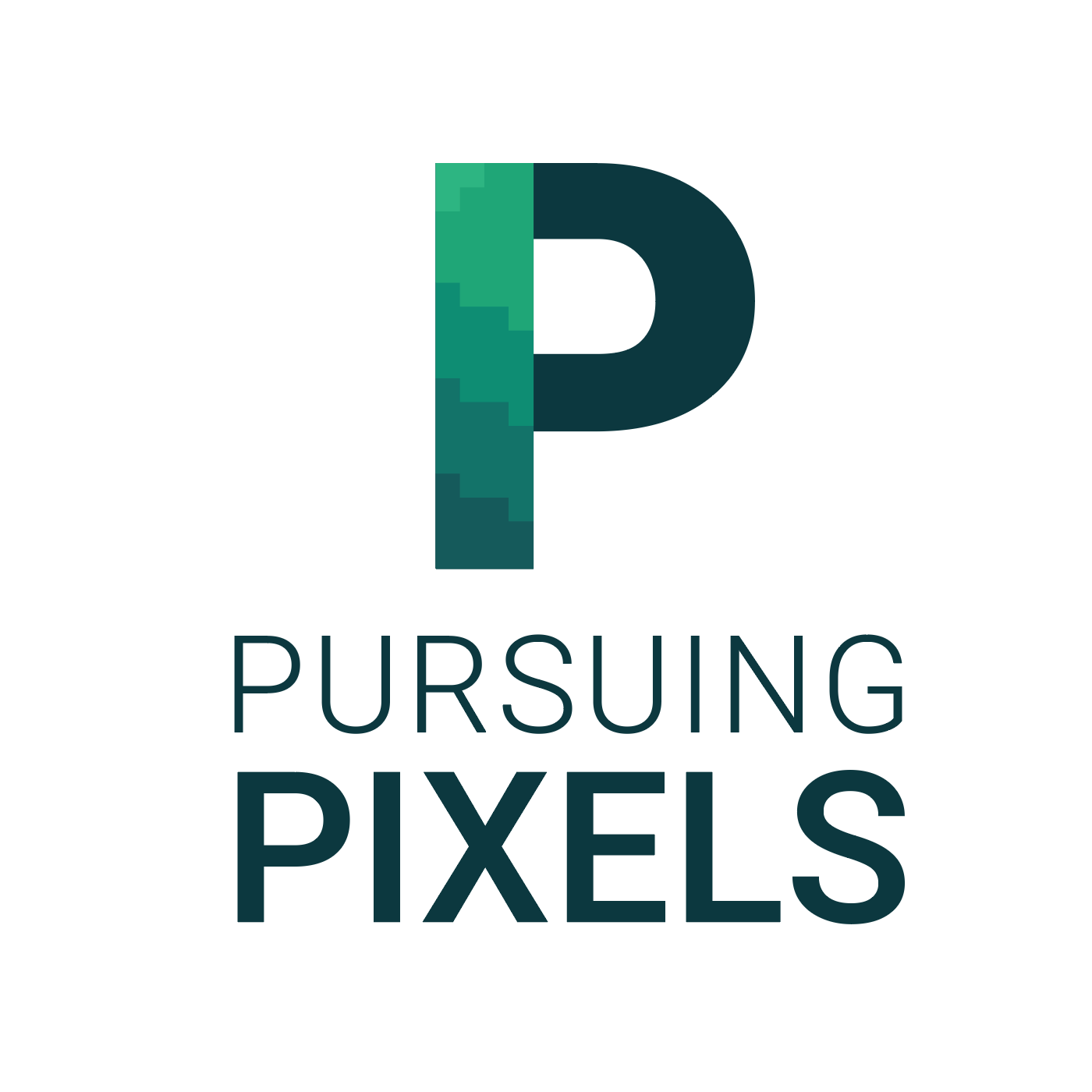 Welcome back to Pursuing Pixels.  Randall finally signs up for Xbox Game Pass, as he just couldn't wait for his physical copy of Streets of Rage 4 to arrive.  He & Kevin blazed through some levels online and—yeah, this is how you modernize a retro franchise/genre!  Kevin also checks out Lonely Mountains: Downhill after seeing nothing but rave reviews.  He's in the same boat, and is borderline obsessed.  John sings the praises of Keita Takahashi after picking up Katamari Damacy: Reroll on Nintendo Switch.  Kevin & Randall also both polished off SteamWorld Dig 2 and still highly recommend checking it out, if you somehow managed to miss this one (like we did).
Discussed:
Street of Rage 4 - 00:02:16

Lonely Mountains: Downhill - 00:17:06  &  00:32:06

Katamari Damacy: Reroll - 00:24:54

SteamWorld Dig 2 - 00:34:21
Thanks so much for taking the time to listen!  If you'd like to find us elsewhere on the internet, you can find us at:
Come and join us on our Discord server!