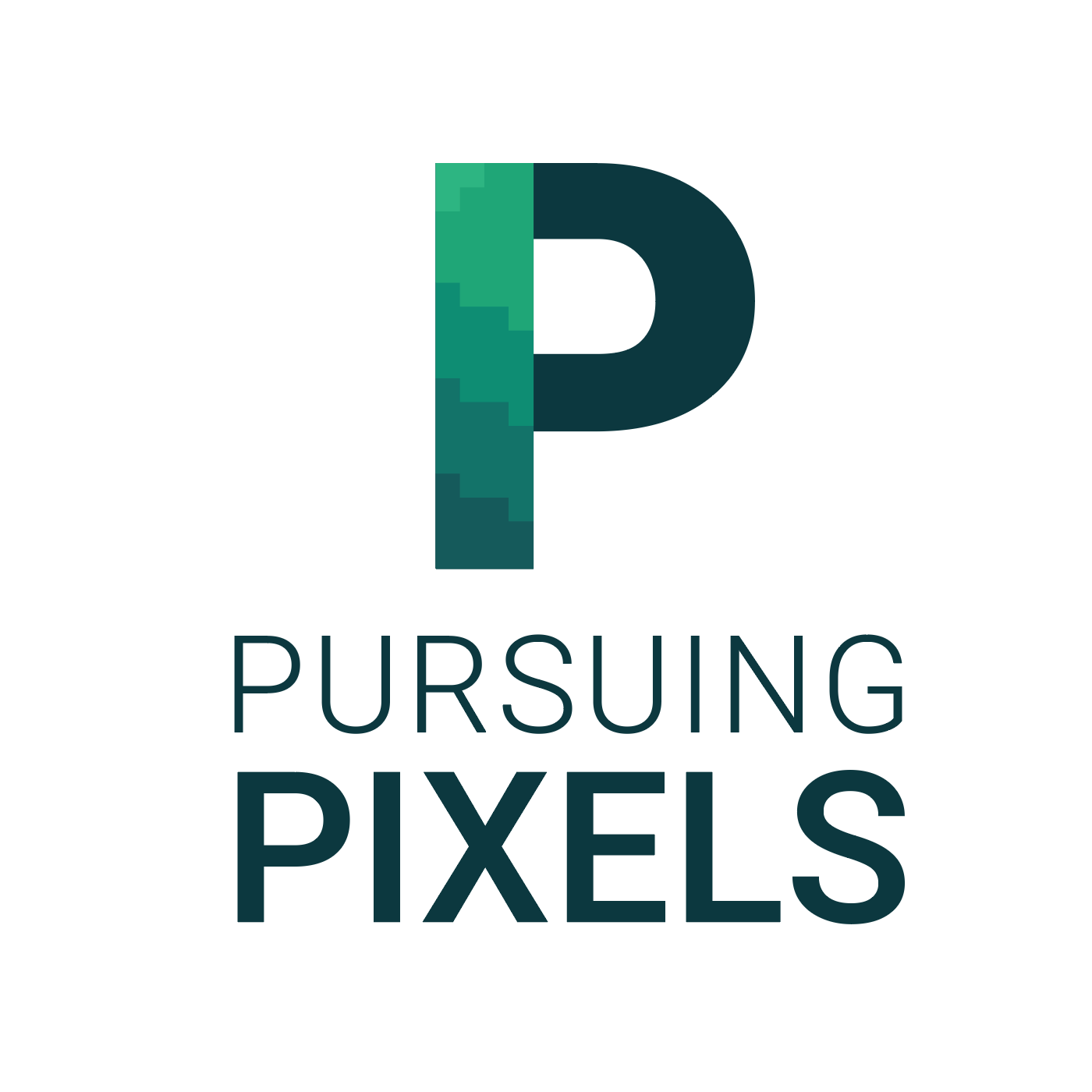 Welcome back to Pursuing Pixels.  This week, we're talking the state of retro gaming today from all angles in the back half of the episode.  We actually had to cut ourselves off due to time constraints, so there will surely be more retro material to come in the future!
But before we get to the general convo, Kevin follows up on the Yoshi talk from last week, and gets into some Yoshi's Island with Randall, transitioning perfectly into the most recent Super Famicom export on Switch, Panel de Pon (aka Tetris Attack! here in the states).  John is starting to find his footing in Dragon's Dogma: Dark Arisen.  We're back to Randall & Kevin after that, who've both been playing some Timespinner, and is giving us both some Chasm vibes, which can never be a bad thing.  Finally, transitioning us into the retro conversation, Kevin beat another entry in the Shovel Knight franchise, Specter of Torment.
Discussed:
Yoshi's Island - 00:01:21

Panel de Pon / Tetris Attack - 00:06:24
Dragon's Dogma: Dark Arisen - 00:12:46
Timespinner - 00:18:42

Shovel Knight: Specter of Torment - 00:25:01

--->Retro Gaming Nowadays (Discussion) - 00:30:43

Thanks so much for taking the time to listen!  If you'd like to find us elsewhere on the internet, you can find us at:
Come and join us on our Discord server!