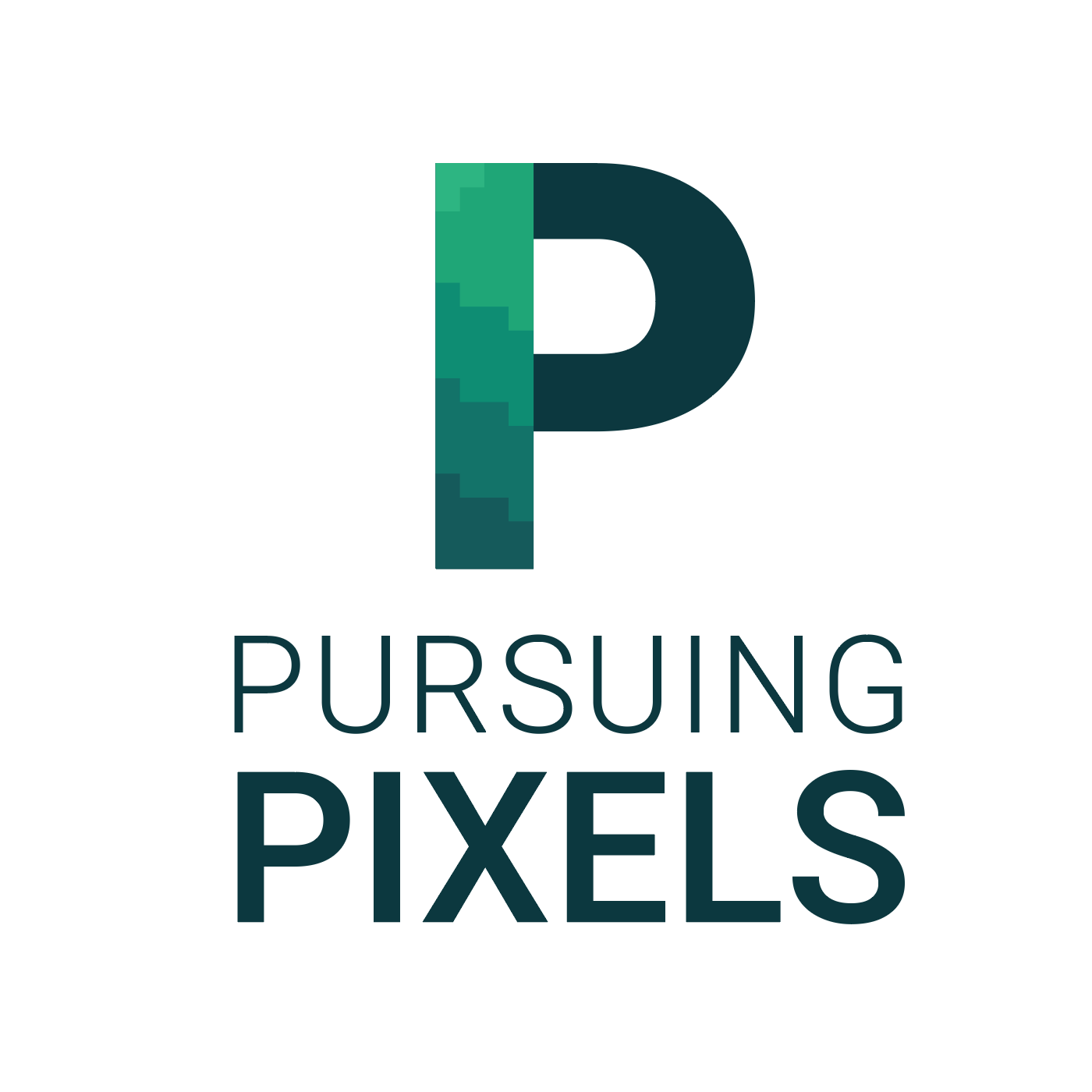 Welcome back to Pursuing Pixels.  If you hear a faint humming in the background...no, you're not crazy!  It was super hot the night we recorded and John's computer was overheating, so the discerning listener may hear a little extra background noise from the fan on this week's episode.
That said, before we get into games this week, John takes us on a journey through the wonderful world of Modular Synthesizers.  While on the subject of music, Kevin shares a few more thoughts on Ape Out after finishing off the game over the weekend (*link to closing credits tune below*).  Randall convinces himself to pick up the recently announced physical copies of the Blaster Master Zero series on Switch, after checking out the opening chunk of the first game. 
Randall's also the only one of us playing anything new this week, Bug Fables, a turn-based RPG that pulls heavily from the early entries in the Paper Mario franchise.  John continues on the retro bent from last week and fires up his Wii U Virtual Console to talk The Legend of Zelda: Majora's Mask.  We wrap things up with a fairly general Mega Man discussion, inspired by Kevin's recent endeavor into The Blue Bomber's latest adventure, Mega Man 11.
Discussed:
Modular Synthesizers w/ John - 00:01:30

Ape Out - 00:12:25

Blaster Master Zero - 00:17:04

Bug Fables - 00:22:21

The Legend of Zelda: Majora's Mask - 00:31:04

Mega Man 11 (+ Mega Man Series) - 00:43:07

Thanks so much for taking the time to listen!  If you'd like to find us elsewhere on the internet, you can find us at:
Come and join us on our Discord server!