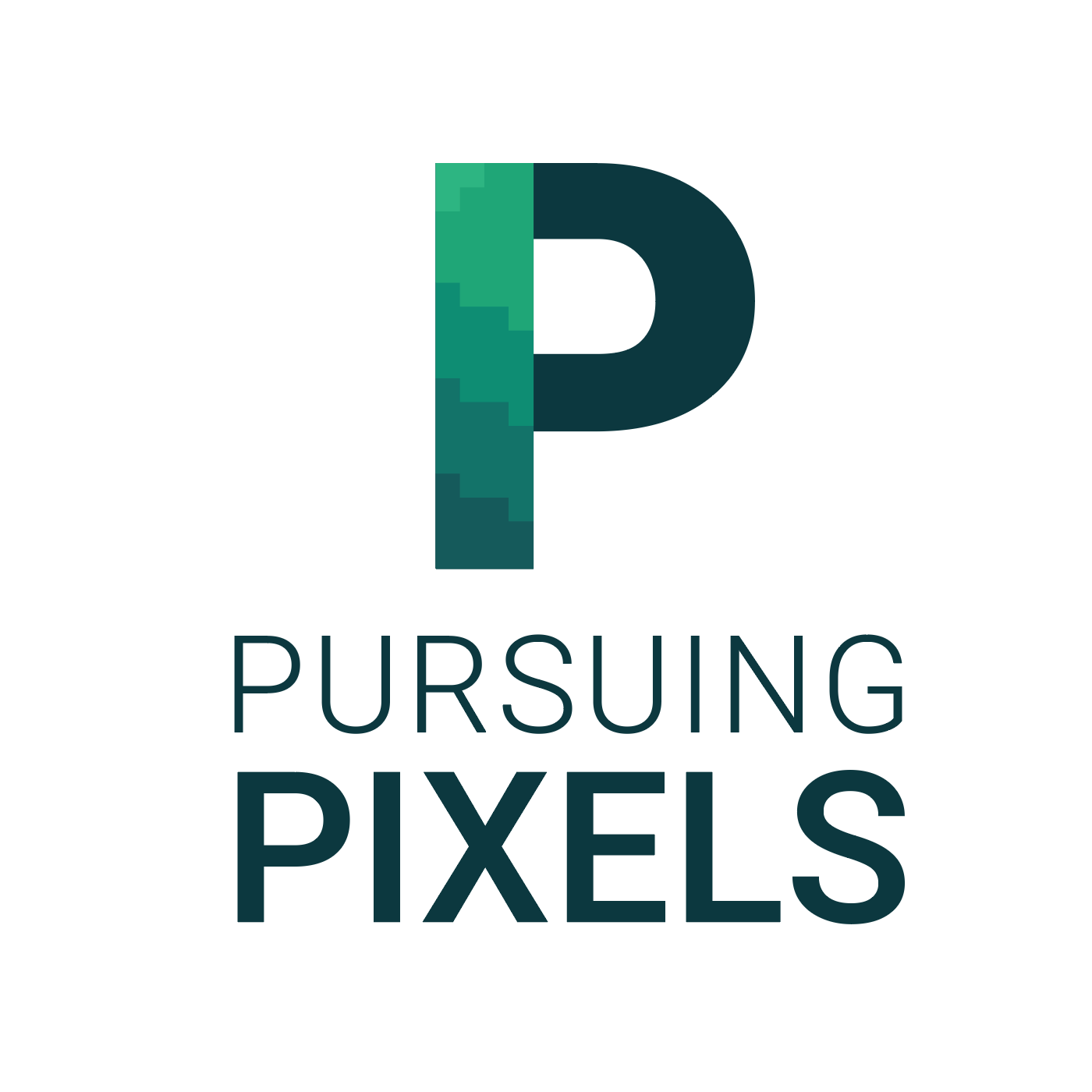 Welcome back to Pursuing Pixels.  First things first, we want to give a huge shoutout to anyone involved with the itch.io Bundle for Racial Justice & Equality (link to the bundle below).  Whether you helped organize the fundraiser, donated a project as a developer, or contributed to the cause as a gamer, it's been truly amazing to see the indie gaming community come together to raise nearly $7 million at the time of writing this episode description—and there's still a little over 24 hours left to go!
With that said, it's just Kevin & Randall this week as John wraps up the extended tax season at work.  Kevin is spotlighting a bunch of titles that were included within the bundle this week, and even recorded some supplemental videos for a handful of them (links to some of those below, as well).  He kicks things off with Spring Falls, a delightful, yet deceptively tricky, puzzle game that can induce a Zen-like state.  After that, it's onto the difficult but forgiving physics-based precision platformer, The Floor is Jelly. 
Kevin passes the torch over to Randall who briefly talks a little Bug Fables in anticipation of bouncing some thoughts off of John when he returns, who has also started up the game.  Then, it's onto Randall's retro gaming specialty, as he digs into the Castlevania Anniversary Collection, specifically to talk about Kid Dracula from the NES-era, which had never seen a release before this here in North America. 
Before we wrap things up, Kevin's reaching back to the itch.io bundle for a couple more games.  First, it's a match-three puzzler—which you know we can never get enough of—called Six Match that Kevin fumbles his way though explaining (and setting up).  Lastly, he's breaking out the gushers again, as it's nothing but praises for the wonderful, arcade dot-gobbler, Eat Girl.
*Again, there's still 24 hours left to snag the bundle and support an amazing & important cause at the time this episode goes live.  Click on the itch.io link in the 'Discussed' section below to check out the bundle's homepage.
Discussed:
itch.io Bundle for Racial Justice & Equality - 00:01:20
Spring Falls - 00:05:44

The Floor is Jelly - 00:13:11

Bug Fables - 00:17:38

Kid Dracula (+ Castlevania Anniversary Collection) - 00:20:23

Six Match - 00:30:54

Eat Girl - 00:34:21

Thanks so much for taking the time to listen!  If you'd like to find us elsewhere on the internet, you can find us at:
Come and join us on our Discord server!