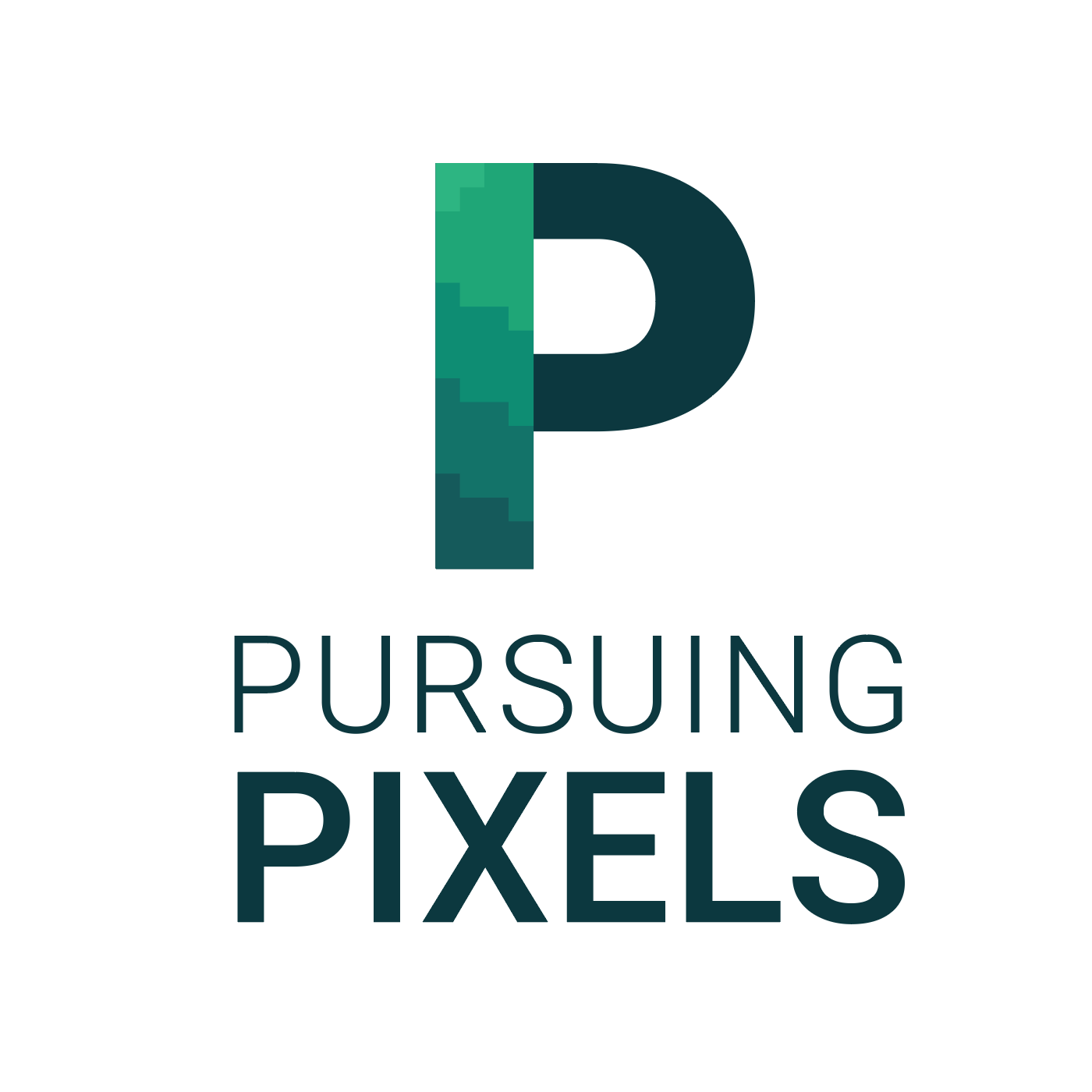 Welcome back to Pursing Pixels.  We're back to the usual trifecta, as John is back with us this week—and we're burning through a bunch of games in record time!
First, we debate the greatness of Diablo III, as we've all been dipping our toes into the multiplayer experience recently.  Kevin also figures out (some of) the mechanics he was missing in Six Match, and features a couple more games from the itch.io Bundle for Racial Justice & Equality, which we get to a bit later.
Before that, John & Randall talk some more Timespinner, as John points out a couple of KEY elements to the game we neglected to mention the first time around. 
Kevin wraps things up, bringing us back to the aforementioned itch.io bundle with a couple of deceptively simple roguelike experiences.  Gun Rounds offers some incredibly engaging turn-based combat mechanics, reminiscent of the early Paper Mario games.  10S, one the other hand, is pure arcade action in the form of a tennis-bullethell hybrid.
Discussed:
Diablo III - 00:01:06
Six Match - 00:07:21

Timespinner - 00:11:05

Gun Rounds - 00:22:30

10S - 00:25:53
Thanks so much for taking the time to listen!  If you'd like to find us elsewhere on the internet, you can find us at:
Come and join us on our Discord server!