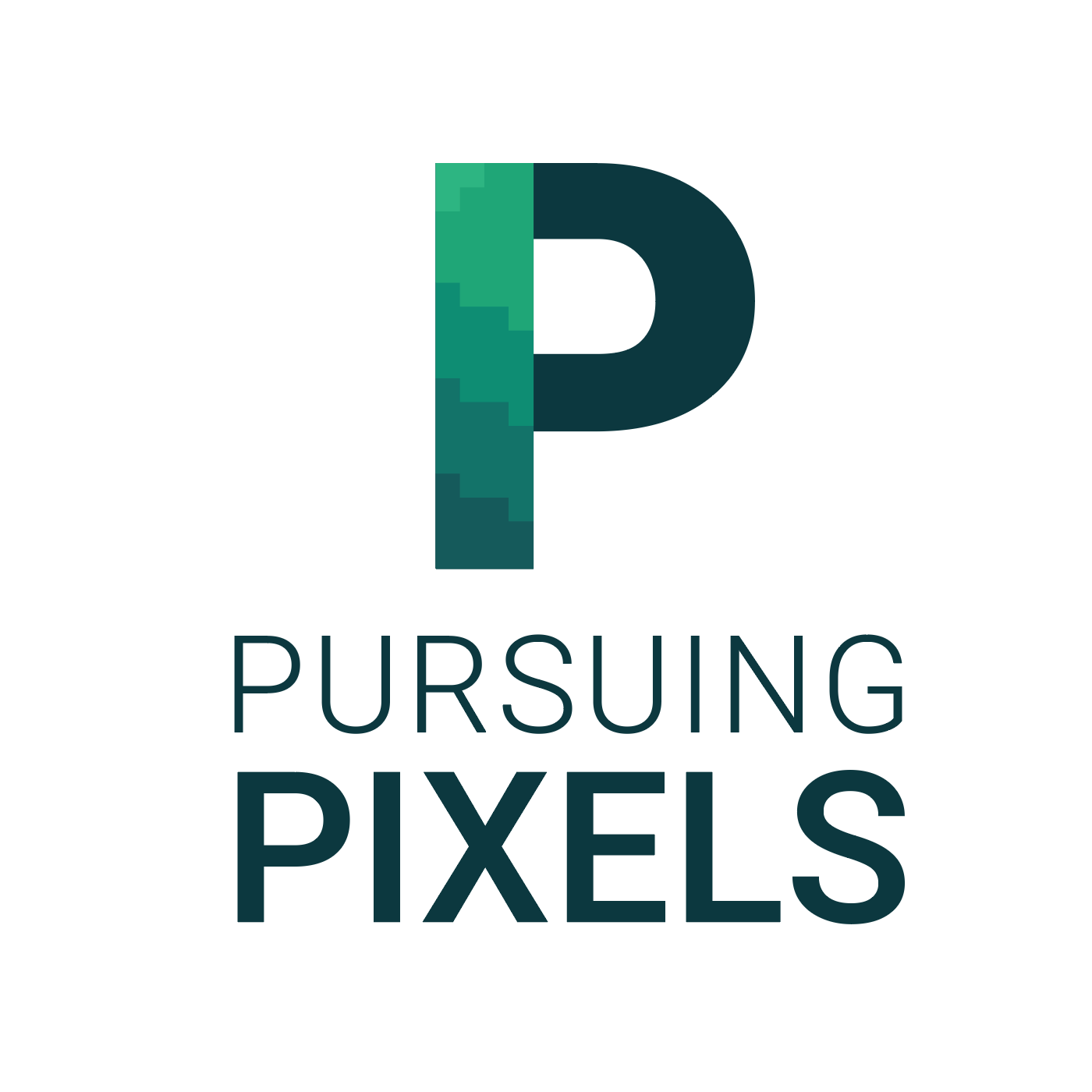 Welcome back to Pursuing Pixels.  We warm up the mics this week with some Nintendo 64 nostalgia to celebrate this 'milestone' episode.  John keeps the Nintendo nostalgia train rolling with Metroid Prime 2: Echoes—needing to get his Samus fix after discussing In Other Waters last week.
Kevin talks about a bunch of games from Matt Hobbs (aka mmatt_ugh), starting off with his entry into this year's GMTK Game Jam, IMP—followed by his entry from last year's jam, CANNON.  Kevin couldn't get enough of the mmatt_ugh-goodness, and plowed through a couple of other platformers from the indie developer:  MELT & show. 
[*You can play all of Matt Hobbs' games directly in your browser!?!*]
Randall sees the credits roll in Bot Vice, only to unlock an extra-difficult mode that picks up right where the endgame leaves off.  We rarely talk about a game three weeks in a row on the podcast, but this one earns every single second of its airtime.
Discussed:
Nintendo 64 Reminiscing  -  00:01:33

Metroid Prime 2: Echoes  -  00:21:40
mmatt_ugh  -  00:32:34
----->  IMP  -  00:32:34

----->  CANNON  -  00:34:27
----->  MELT  -  00:36:36
----->  show  -  00:39:00
Bot Vice  -  00:41:57
Thanks so much for taking the time to listen!  If you'd like to find us elsewhere on the internet, you can find us at:
Come and join us on our Discord server!