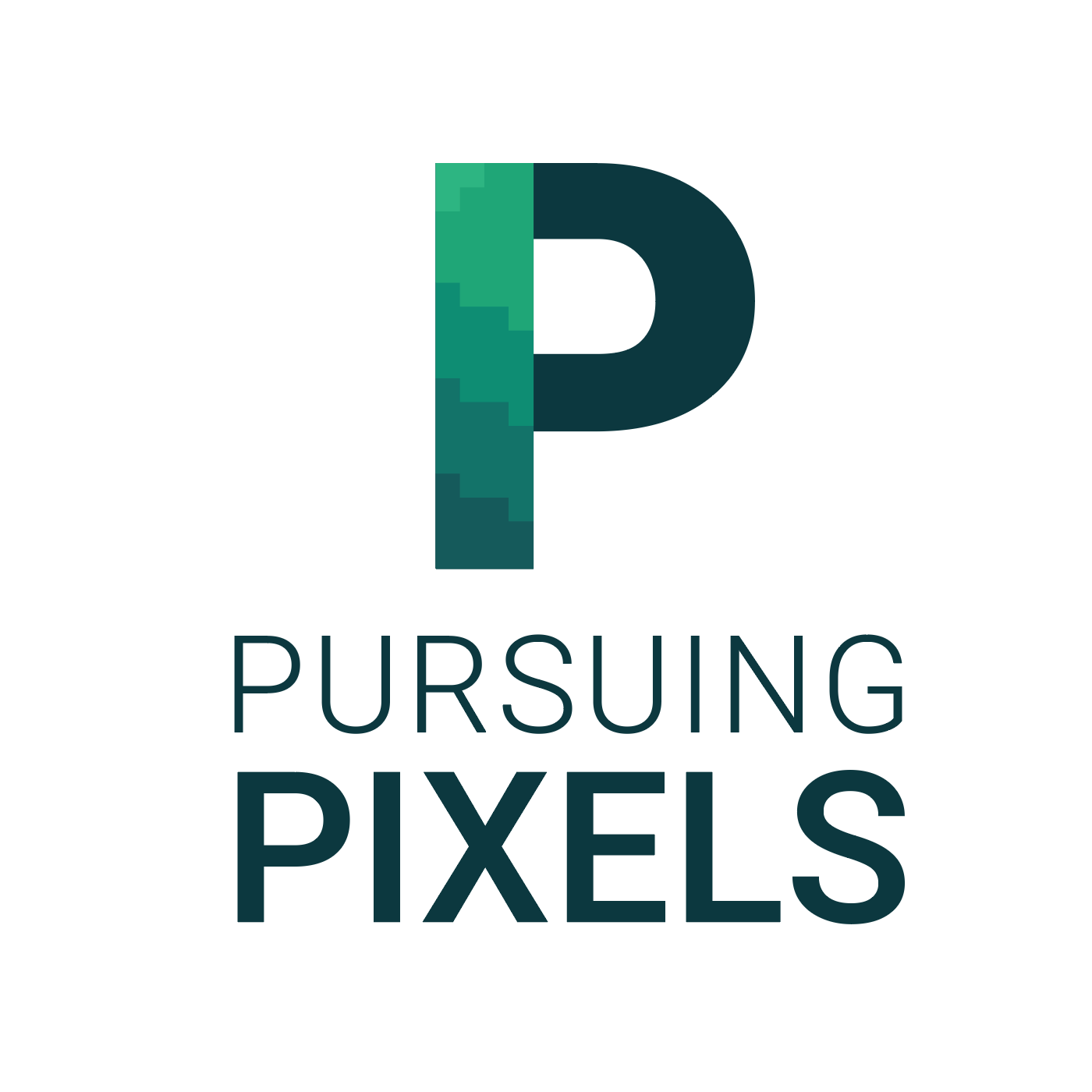 Welcome back to Pursuing Pixels.  Sony finally throws us a bone on PlayStation Plus with Fall Guys: Ultimate Knockout, and Randall & Kevin waste no time getting into it!  From one online-multiplayer game to another, John's been getting a daily dose of Dauntless lately, and Kevin joins him on a couple of quests.
Kevin dives into the murky waters of Sea Salt, an incredibly unique action-strategy game that's even tougher to describe in writing than it is in spoken word.  However, there's certainly more than a hint of Pikmin in its DNA—we reminisce about the entire series, in anticipation of Pikmin 3's arrival on Nintendo Switch!
Discussed:
Fall Guys: Ultimate Knockout  -  00:02:43

Dauntless  -  00:14:58
Sea Salt  -  00:26:05
Pikmin series  -  00:35:46
Thanks so much for taking the time to listen!  If you'd like to find us elsewhere on the internet, you can find us at:
Come and join us on our Discord server!