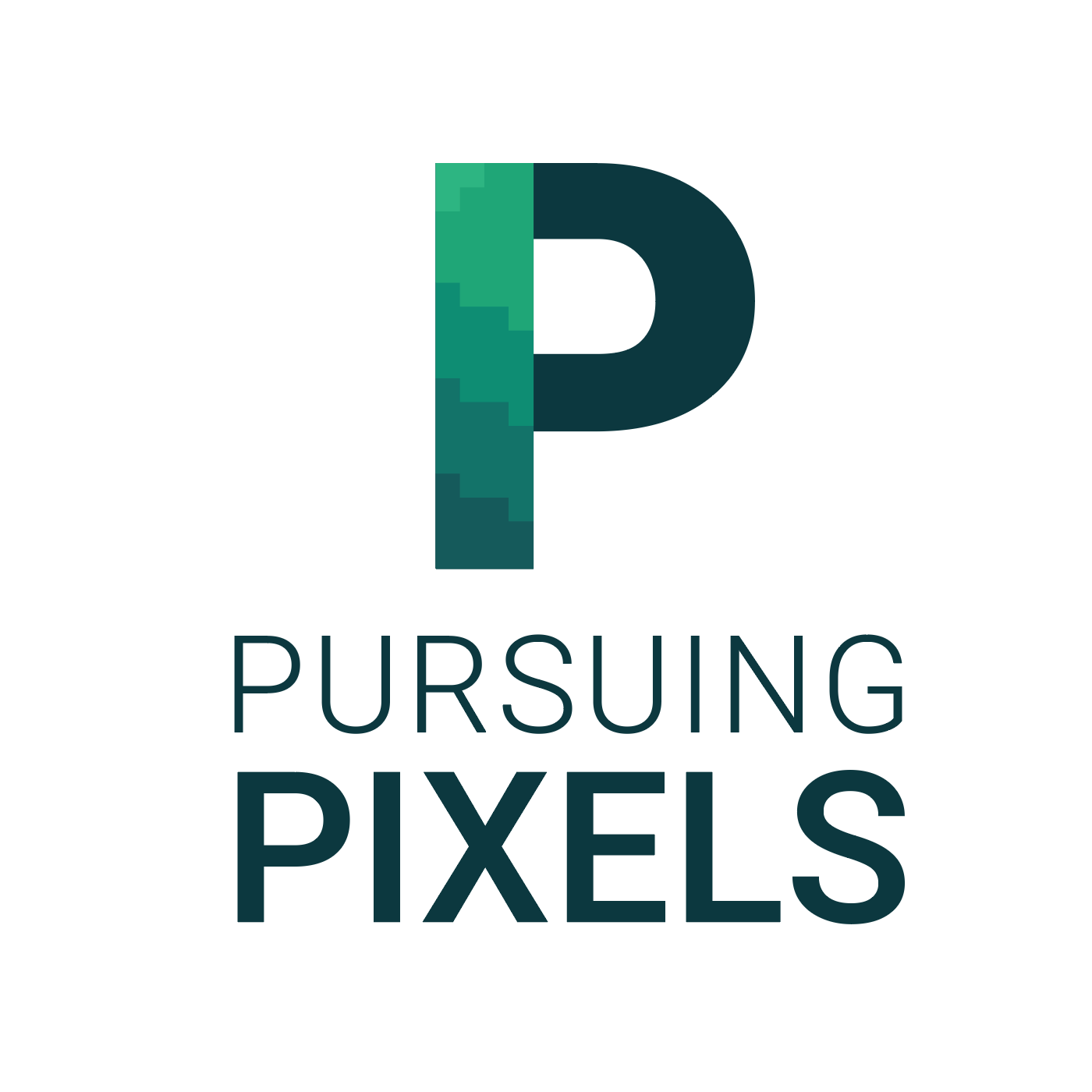 Welcome back to Pursuing Pixels.  Randall & Kevin kick things off this week with their first impressions of the new Battletoads game.  From there, we talk about a trifecta of games that were both announced & released during the most recent Nintendo Switch Indie World Showcase:
John journeys into the infinitely-repeating landscapes of Manifold Garden, Kevin scratches the surface of the waters in Spiritfarer, and Randall gives us his thoughts on the wonderfully charming A Short Hike.
Kevin closes things out with New Super Lucky's Tale and places it alongside the 3D platforming greats of the N64 heyday!
Discussed:
Battletoads  -  00:01:29

Manifold Garden  -  00:19:59

Spiritfarer  -  00:18:35
A Short Hike  -  00:26:04
New Super Lucky's Tale  -  00:31:57
Thanks so much for taking the time to listen!  If you'd like to find us elsewhere on the internet, you can find us at:
Come and join us on our Discord server!