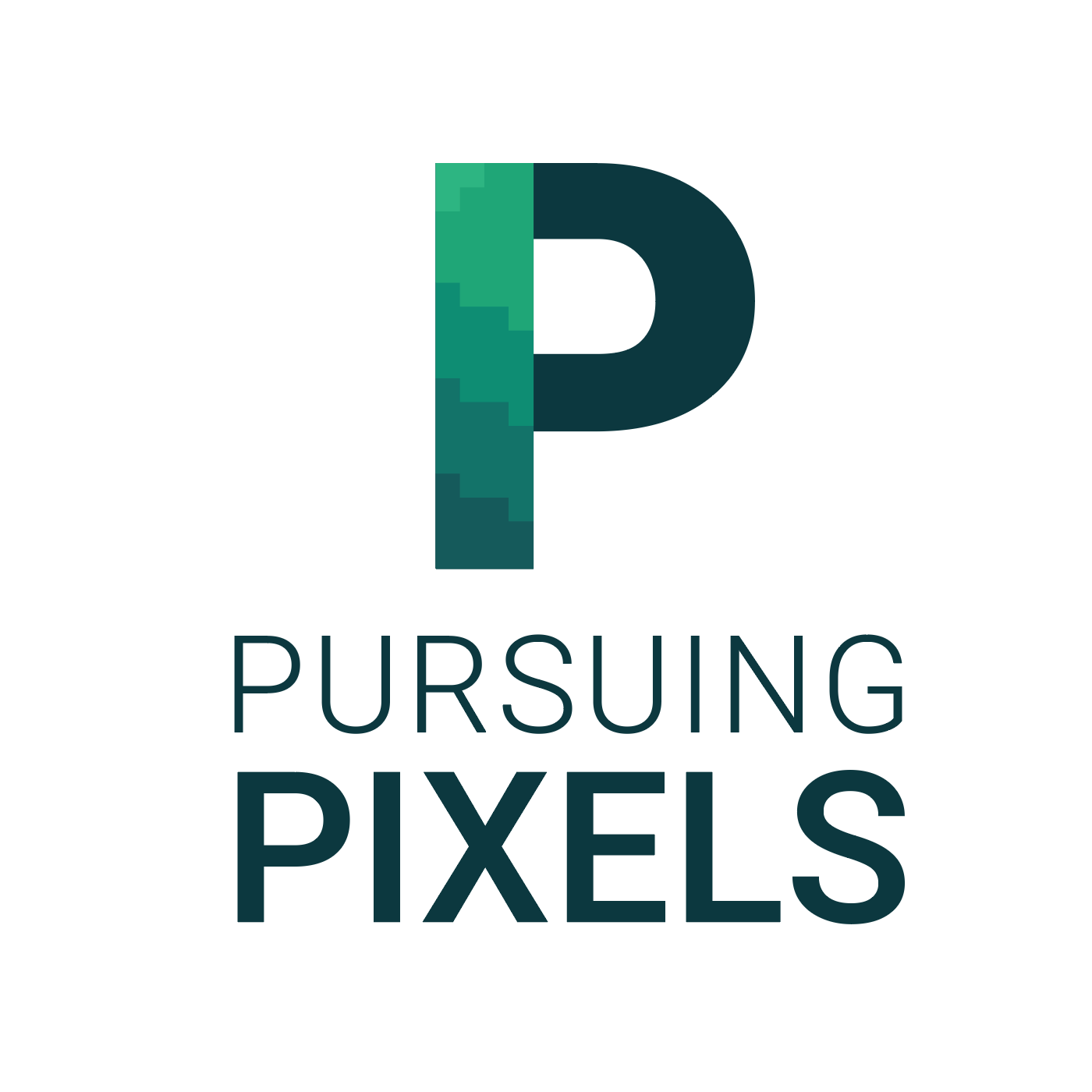 Welcome back to Pursuing Pixels...and welcome back DJ!  He's certainly been playing his fair share of games since he's last been on the show, and he kicks us off with a debriefing of everything he's polished off in the last six months.
After that, DJ & John take a deeper dive into Bloodstained: Ritual of the Night, specifically highlighting some of the game's 'extra' modes.  Randall keeps us in the metroidvania realm a little longer, as he nears the end of Monster Boy & The Cursed Kingdom.
Kevin finally gets around to checking out The Messenger, which DJ praised on the podcast a while back, and he's been harping on the rest of us to play it ever since. 
We also gave Sea Salt another try after having some technical issues a few weeks back, and are happy to report that it was smooth sailing after reinstalling the game—and the game is still awesome!
Discussed:
'Whatcha been playing, Deej?'  -  00:02:04

-----> Zombi(U)  -  00:07:04
-----> Outlast 2  -  00:10:23
Bloodstained: Ritual of the Night  -  00:12:39

Monster Boy & The Cursed Kingdom  -  00:28:31
The Messenger  -  00:34:09
Sea Salt  -  00:39:00
Thanks so much for taking the time to listen!  If you'd like to find us elsewhere on the internet, you can find us at:
Come and join us on our Discord server!