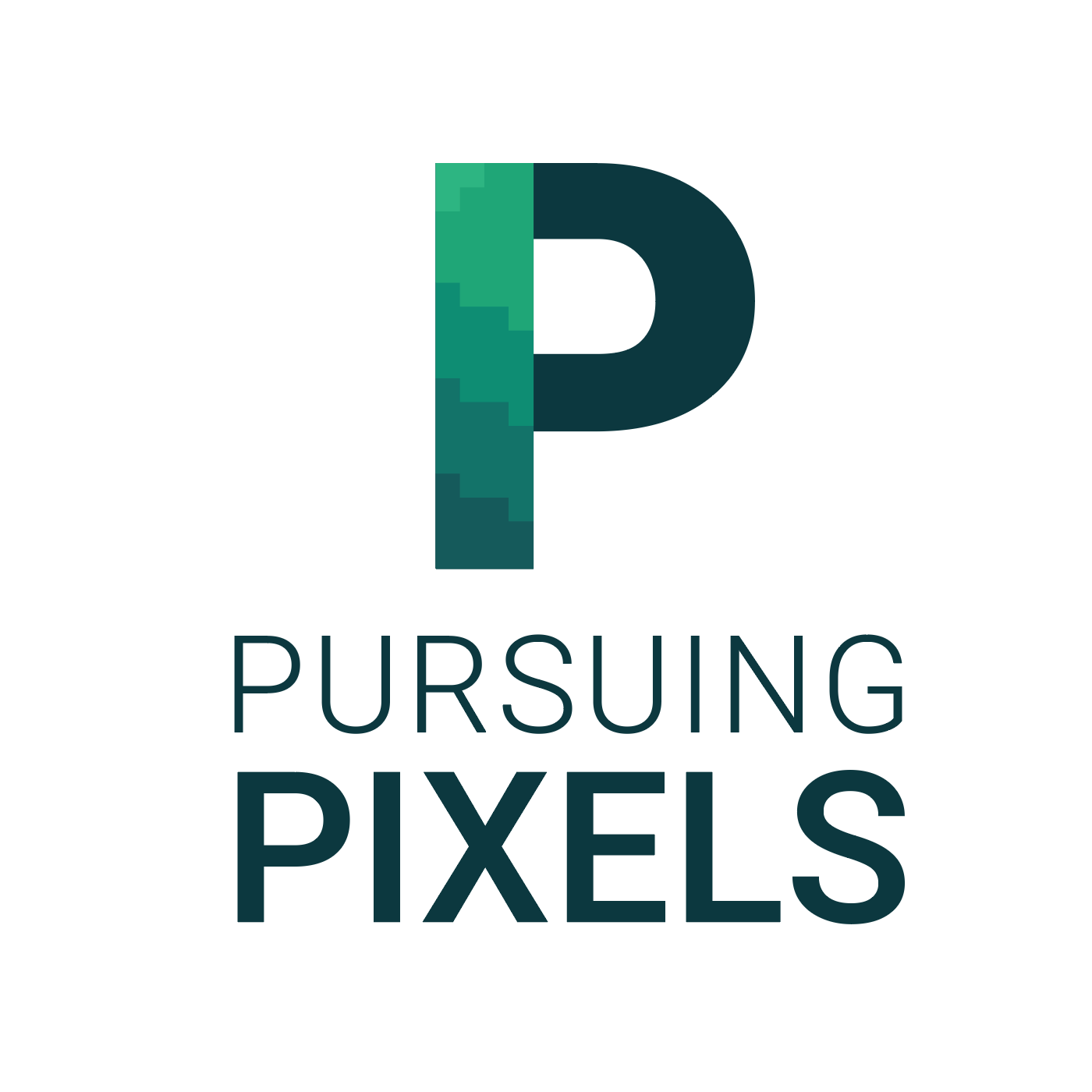 Welcome back to Pursuing Pixels.  This week, we're finally getting into some of the recently released heavy-hitters on Nintendo Switch, starting things off with a discussion on Super Mario 3D All-Stars.  Continuing the Mario celebration, John checks out Mario's Super Picross, which recently came to North America for the first time via Nintendo Switch Online.
From there, Kevin highlights Guardian Sphere and a few other indie gems from a team of brothers, Pixel-boy & AAA.  He also gets his first taste of a Project Touhou game & is really digging the insanity that is Touhou: Luna Nights.
DJ follows up on his brief DOOM: Eternal experience from a few weeks ago now that he's polished it off and he loved it from start to finish!  We stick around in Hell for the rest of the episode, as we're all still trying to escape from Hades, the recently released action roguelike from Supergiant Games—well, all of us except for DJ!
Discussed:
Super Mario 3D All-Stars  -  00:01:07

Mario's Super Picross  -  00:10:02
Guardian Sphere  - 00:13:45
Touhou: Luna Nights  -  00:18:01
DOOM: Eternal  -  00:22:13

Hades  -  00:26:35

Thanks so much for taking the time to listen!  If you'd like to find us elsewhere on the internet, you can find us at:
Come and join us on our Discord server!