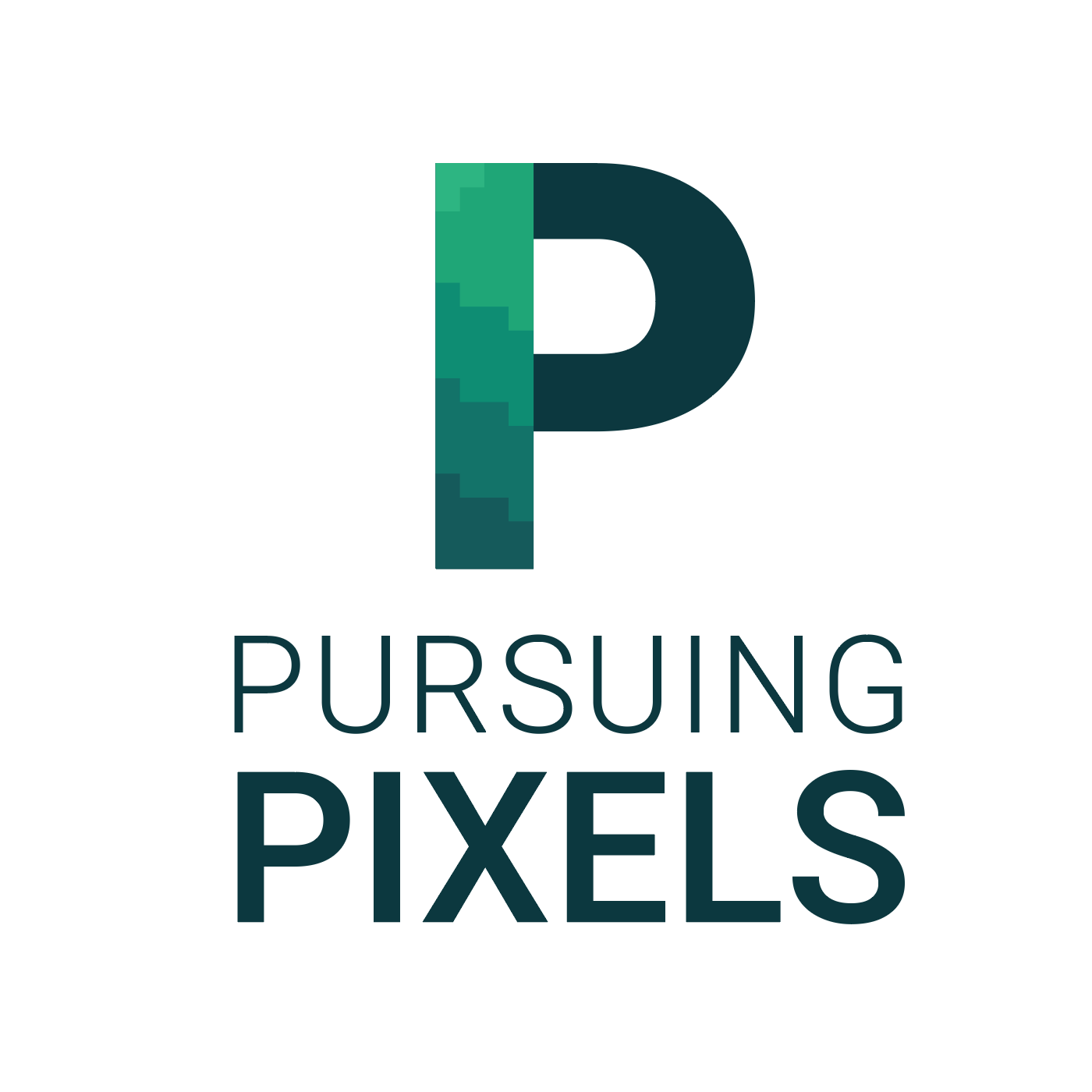 Welcome back to Pursuing Pixels.  Although we're missing John this week, all four of us have been playing some Killer Queen Black thanks to another ludicrous deal on the Nintendo Switch eshop!
From there, Randall & Kevin have mixed thoughts on The Gardens Between, which we discussed digging into a few weeks back on the podcast—once again, thanks to Xbox Game Pass.
Kevin tackles Zangyou mode (aka 'New Game +') in Kero Blaster and moves onto another game with an amazing 'New Game +' all its own, Super Mario 3D Land—Randall also joins in on the gush-fest!
DJ ended up picking up Super Mario Bros. 35 again and is seemingly trying to '100%' the game, in typical DJ fashion.  Please don't take this game away from us, Nintendo!
Discussed:
Killer Queen Black  -  00:01:09

The Gardens Between  -  00:14:15
Kero Blaster (Zangyou mode) - 00:24:05
Super Mario 3D Land  -  00:29:55
Super Mario Bros. 35  -  00:41:13
Thanks so much for taking the time to listen!  If you'd like to find us elsewhere on the internet, you can find us at:
Come and join us on our Discord server!