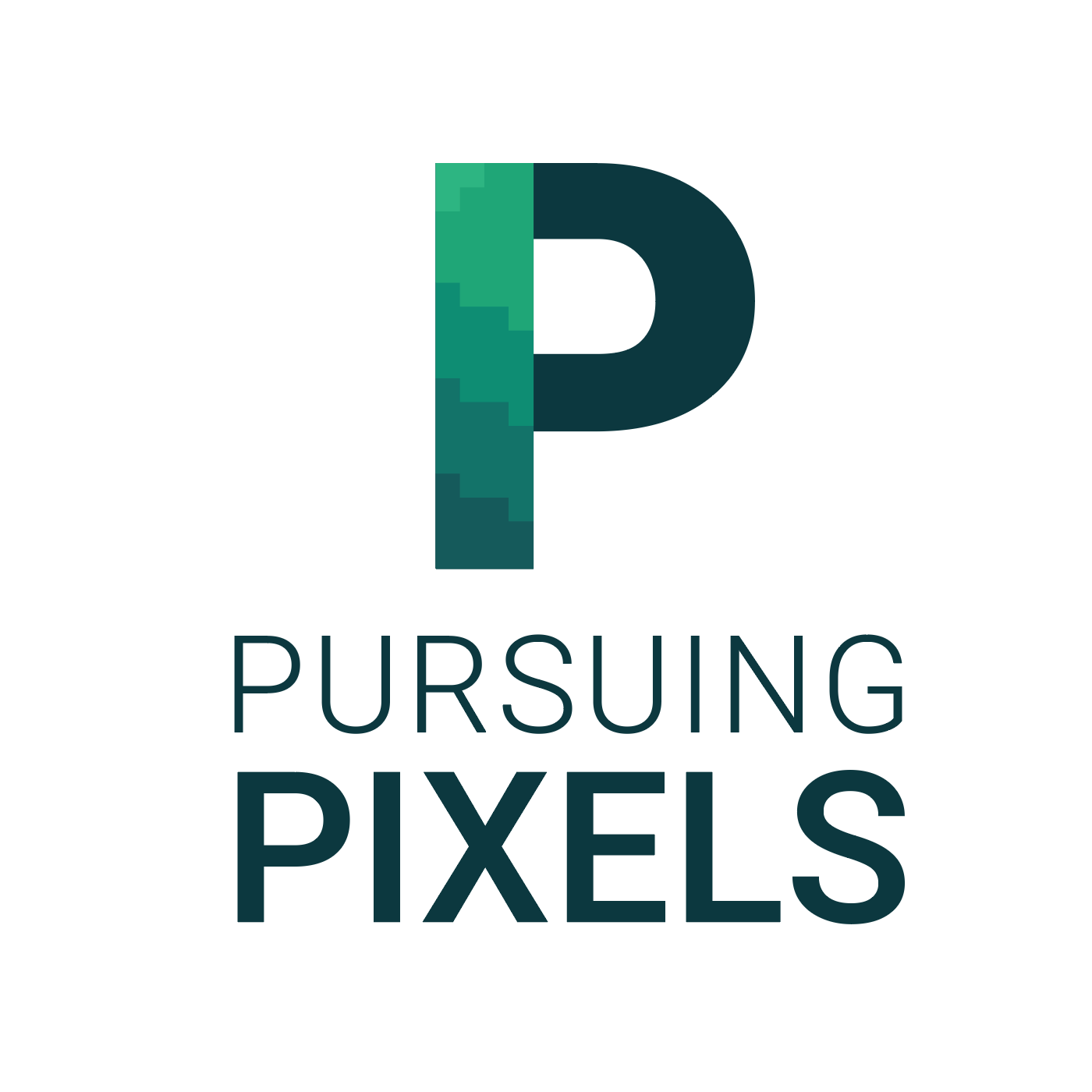 Welcome back to Pursuing Pixels.  This week, John kicks things off with a new arcade puzzler, Petal Crash, and he's certainly got the rest of our attentions!
Kevin spotlights Yin and Yang, the latest release from mmatt_ugh, and it's yet another slam dunk puzzle platformer.  After that, it's onto the buttery precision platforming of RITE.
Speaking of slam dunks, Randall is back on his NBA2K20 bullshit, this time digging deep into the depths of MyGM mode!
Discussed:
Petal Crash  -  00:02:28

Yin and Yang  -  00:12:49
Apple  -  00:16:07
RITE  -  00:16:46
NBA2K20 (MyGM mode)  -  00:22:00
Thanks so much for taking the time to listen!  If you'd like to find us elsewhere on the internet, you can find us at:
Come and join us on our Discord server!