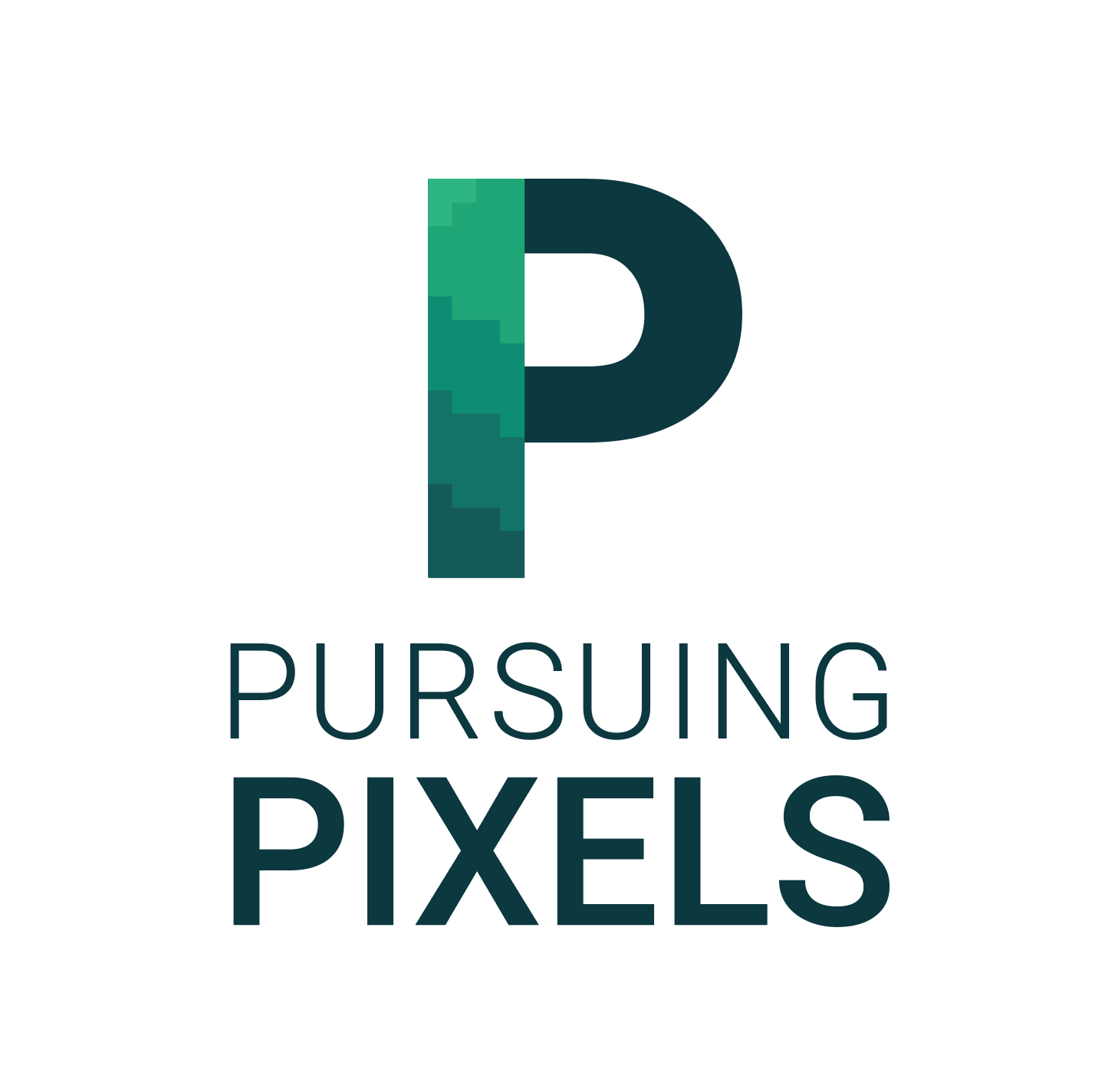 Hello and welcome to Pursuing Pixels.
We're hoping to use this podcast--and our other various forms on the internet--to highlight the games that we've been playing and enjoying.  We'll also be trying to pick (at least) one game each month to all play through in order to delve a little deeper into that particular game--as well as crossing a few things off of our ever-expanding backlogs.  Feel free to follow along with us!
In our debut episode, we kick things off by diving into Hitman: Season 1 (and a little bit of Season 2), which is a bit out of the comfort zone for Randall and Kevin.  That's not to say that DJ has a barcode tattooed on the back of his head, but he's slightly more akin to a headshot or two, courtesy of a PS Plus subscription that is fully taken advantage of...if Sony only knew.
Hitman: Season 1 & 2 - (00:00:40)
Lovers in a Dangerous Spacetime - (00:32:25)  *tabled
Whip! Whip! - (00:35:07)
Fenix Furia - (00:44:05)
Octahedron - (00:52:00)
Rocket League - (01:03:10)
Thanks for listening.  If you'd like to find us elsewhere on the internet, you can find us at:
www.twitter.com/pursuingpixels
www.instagram.com/pursuingpixels
RSS Feed:  https://feed.podbean.com/pursuingpixels/feed.xml