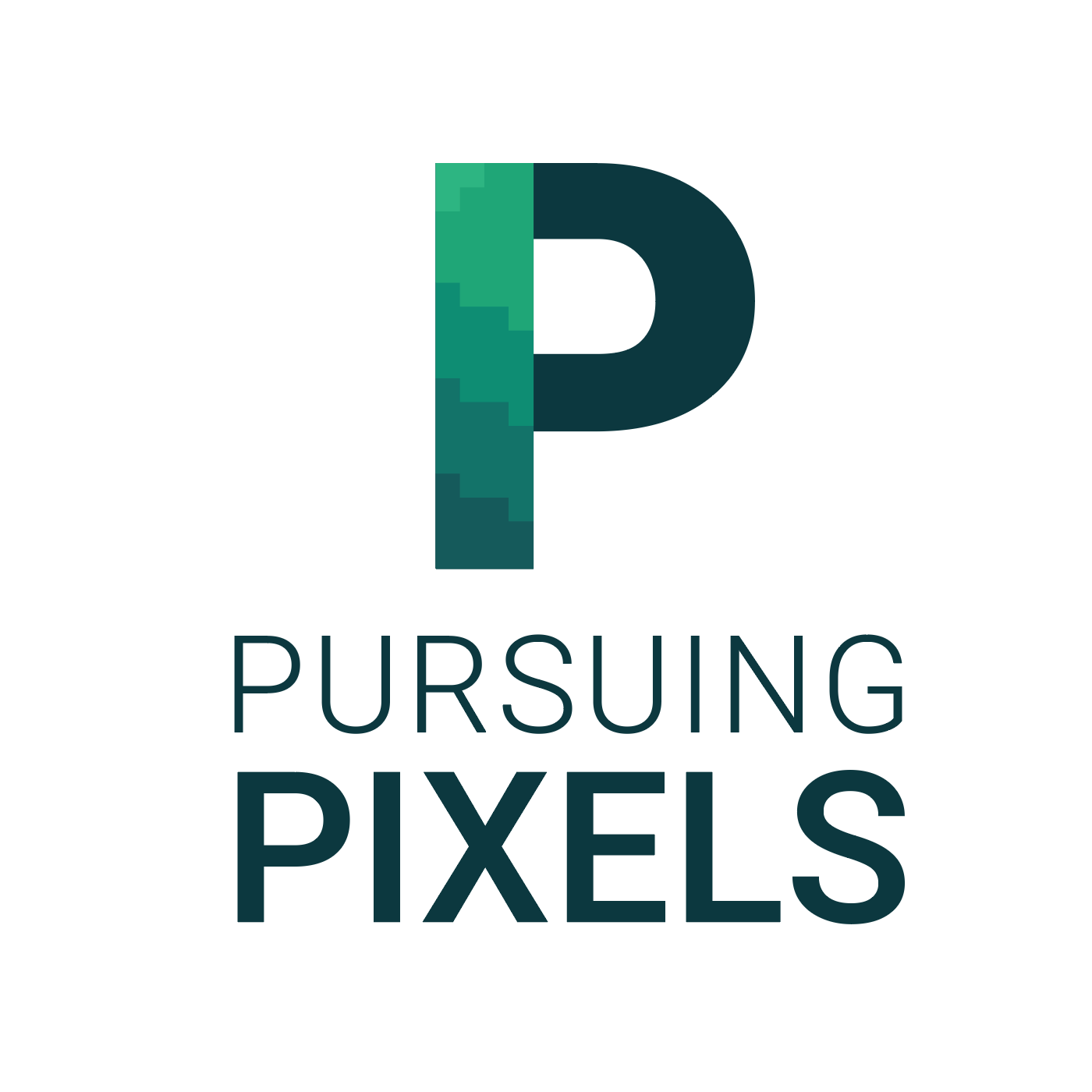 Welcome back to Pursuing Pixels.  This week, we're celebrating our first year of the podcast with a few drinks, and a few of our favorite games that (somehow) we have yet to discuss.  Kevin kicks things off with Downwell, a nearly perfect arcade action game wrapped up in a slick, criminally cheap, roguelike package.  Randall let's us know where how far back his obsession with sports games goes, and throws it all the back to NHL '94 on Sega CD—because, where else would Randall be playing it?  John reminisces about another retro game that filled a much-needed JRPG void for Nintendo fans in the GameCube era, with Tales of Symphonia.
We wrap things up by looking back at our first year of the show, and also looking forward to what the future holds for both ourselves, and for the podcast.
Discussed:
Downwell - 00:02:41

NHL '94 - 00:13:48

Tales of Symphonia - 00:24:42

-----> Wrap up discussion - 00:32:23

----------> Star Wars  (w/ a little Trek) chatter - 00:43:49
Thanks so much for taking the time to listen!  If you'd like to find us elsewhere on the internet, you can find us at:
Come and join us on our Discord server!