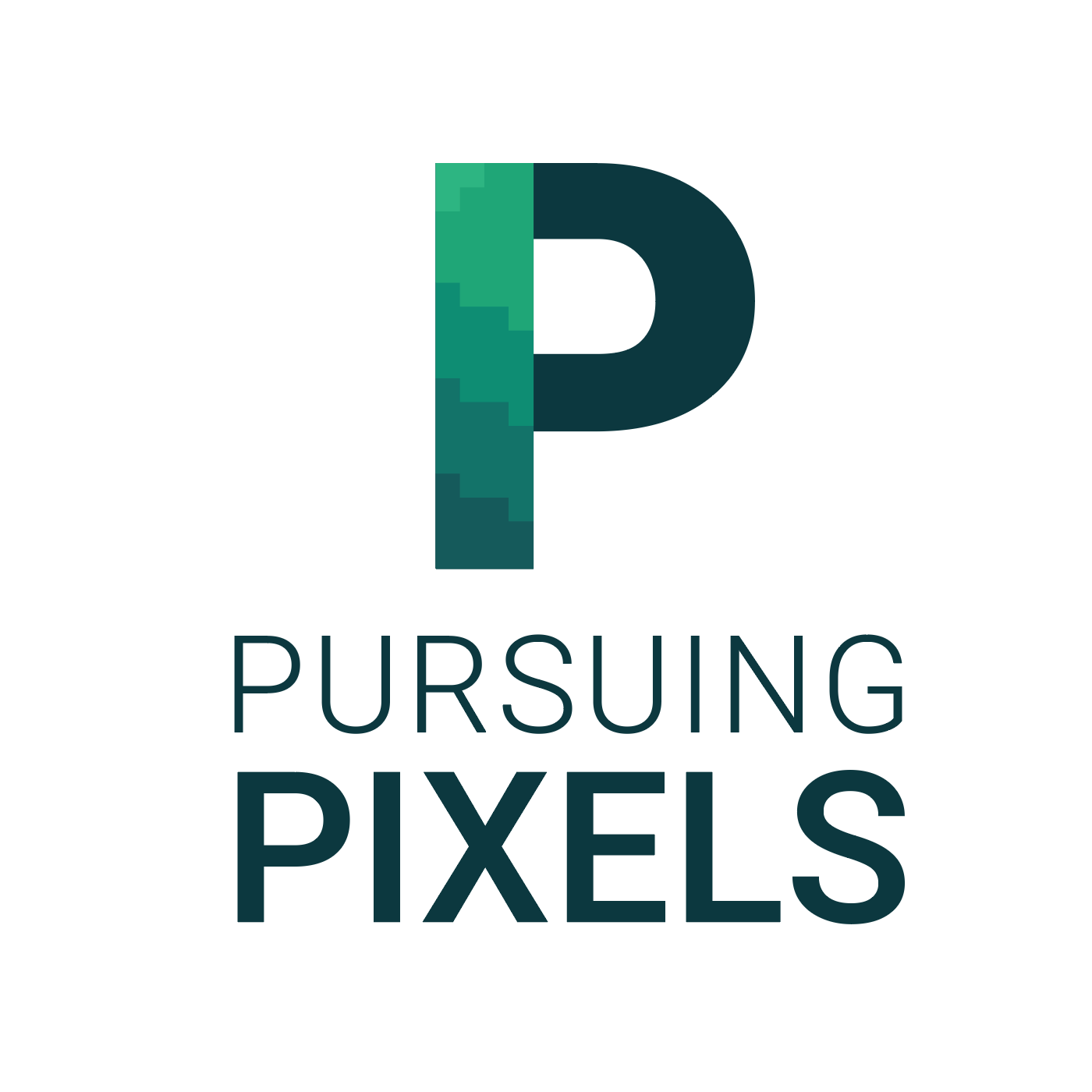 Welcome back to Pursuing Pixels.  We're breaking the formula a bit this week, as we had the pleasure to sit down with Lewmoth, a game composer & sound designer who's worked on a number incredible indie games—with even more still in the works.
We had already played stuff like Lianthus & Control Co., but Lewmoth has worked on an incredibly wide variety of games, as well as within many different musical styles & genres. 
We'll be back with a normal episode next week, but we're looking forward to lining up some more guest interviews in the future.  Stay tuned!
Thanks so much for taking the time to listen!  If you'd like to find us elsewhere on the internet, you can find us at:
Come and join us on our Discord server!