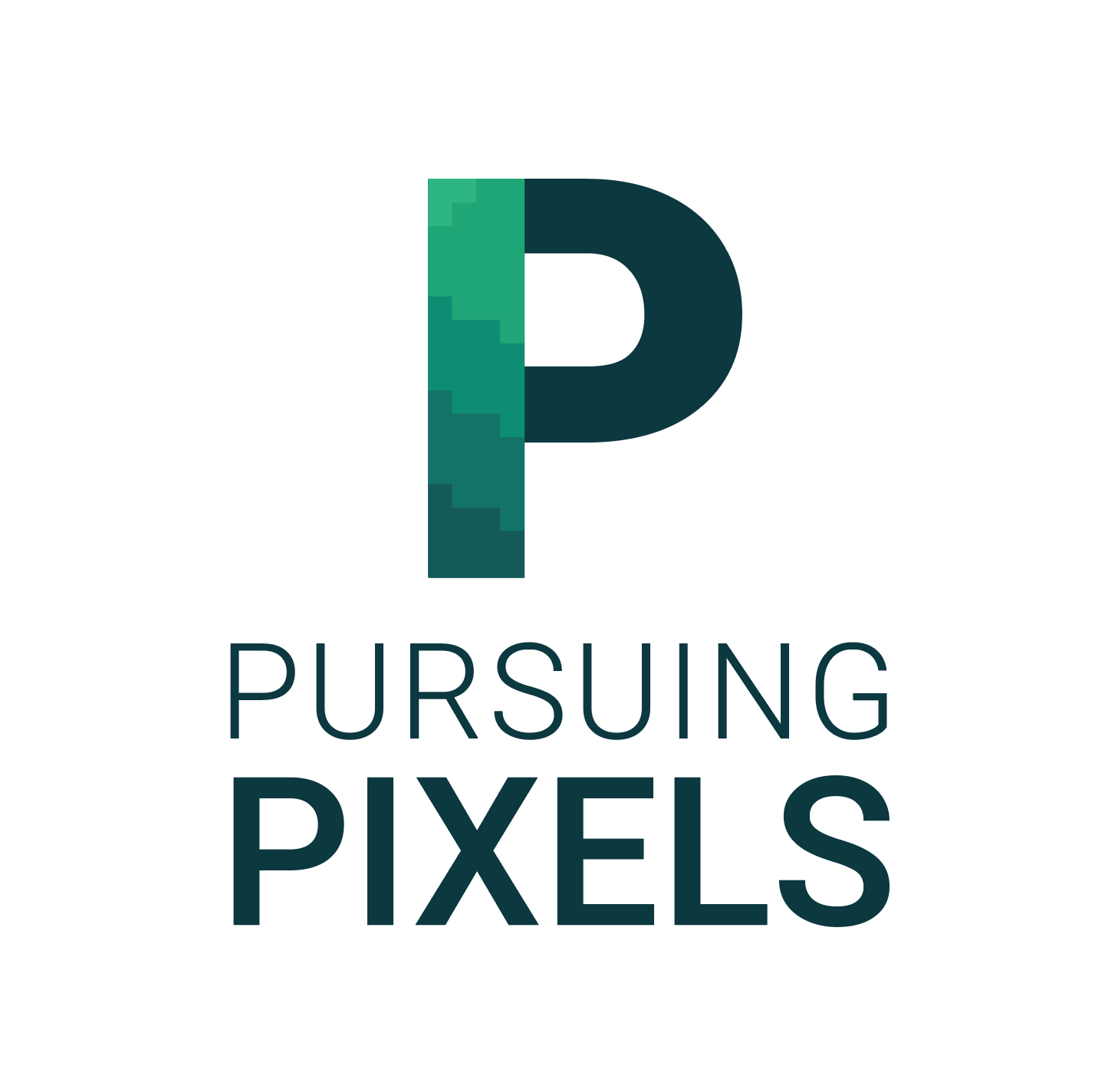 Welcome back to Pursuing Pixels.  We've got another jam-packed week of gaming to discuss, so let's get right into it. 
Kevin & DJ follow-up on their time with a couple of games from last week, Eagle Island & The Witcher III.  They also start channeling their inner Babe Ruth, calling shots in the new Astro Bears update with online Jetfish(?) leaderboards—perhaps it's all of the fine spirits we consume?  DJ also starts stacking his deck in Gwent, a formerly-fictional card game set in The Witcher universe.  Kevin & Randall scoop up Membrane on the cheap and discover a nifty little physics-based puzzle platformer, while DJ is a little let down by Nefarious, another game he snagged in a recent sale.  The ground is literally lava in Space Dave! & Randall cools things down with another super tough shmup from way back in the Genesis/Mega Drive days, the Sega Ages remastered Lightening Force aka Thunder Force IV.  Kevin plays along with the shmups, and appears to be a glutton for punishment, as he's back into TumbleSeed, and also checks out the two-player versus mode with DJ that was added after its initial release.
Discussed
Membrane - 00:02:06
8 Bit Invaders - 00:14:31
The Witcher III: Wild Hunt - 00:22:09
---------> Gwent - 00:30:18
Eagle Island - 00:33:32
TumbleSeed - 00:42:45
Lightening Force / Thunder Force IV (Sega Ages) - 00:52:07
Space Dave! - 01:01:28
Nefarious - 01:11:11
Astro Bears - 01:20:34
*GOTM - 01:26:07
*July's GOTM is Bloodstained: Curse of the Moon.  Feel free to play along with us and join in on the discussion with John next week!
Thanks for listening.  If you'd like to find us elsewhere on the internet, you can find us at:
www.twitter.com/pursuingpixels