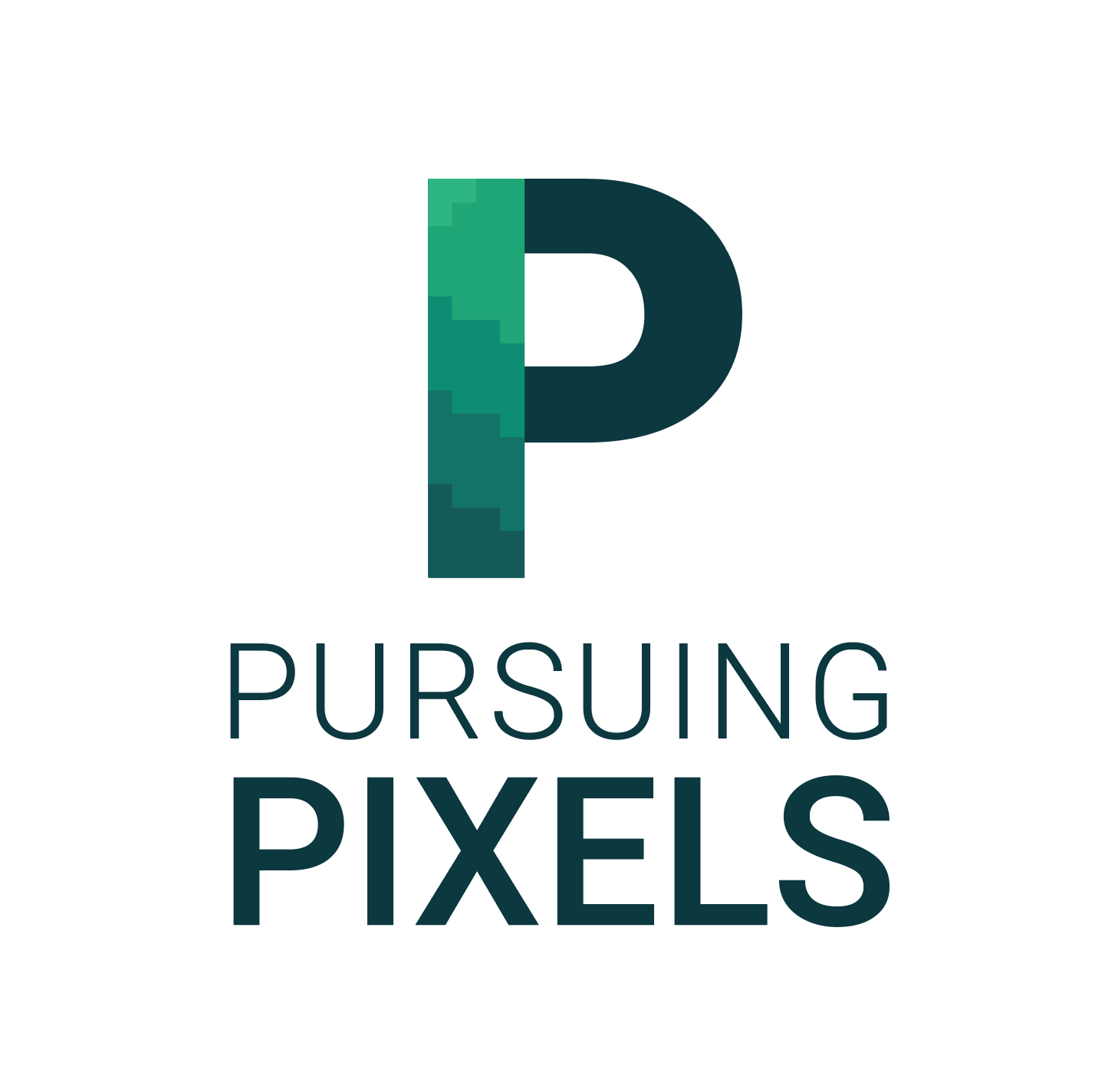 Welcome back to Pursuing Pixels.  Last episode with the slight change in the audio set up here, but we'll be back to normal next week.  This week, we all take advantage of Qubic Games' loyalty program of sorts, and pick up Mana Spark for a buck on the Nintendo Switch—we're a little more mixed than usual on this one.  After that, John look for some big air in Snowboarding: The Next Phase, and then takes us all on a little trip down memory lane with Tony Hawk Pro Skater franchise thanks to a recent thrift store snag.  DJ tackles another tough-as-nails platformer with simplistic (and maybe confusing?) controls, Standby.  And we wrap things up with an indie classic from Studio Pixel, Cave Story, which should need no introduction.
Discussed:
Mana Spark - 00:00:55

Snowboarding: The Next Phase - 00:19:03

Tony Hawk Pro Skater 3 (& series) - 00:24:58

Standby - 00:36:47

Cave Story+ - 00:45:15

*GOTM - 00:56:34

*For the month of November, we'll be playing Baba is You.  Feel free to play along with us and join in on the discussion at the end of the month!
Thanks for listening.  If you'd like to find us elsewhere on the internet, you can find us at:
www.twitter.com/pursuingpixels