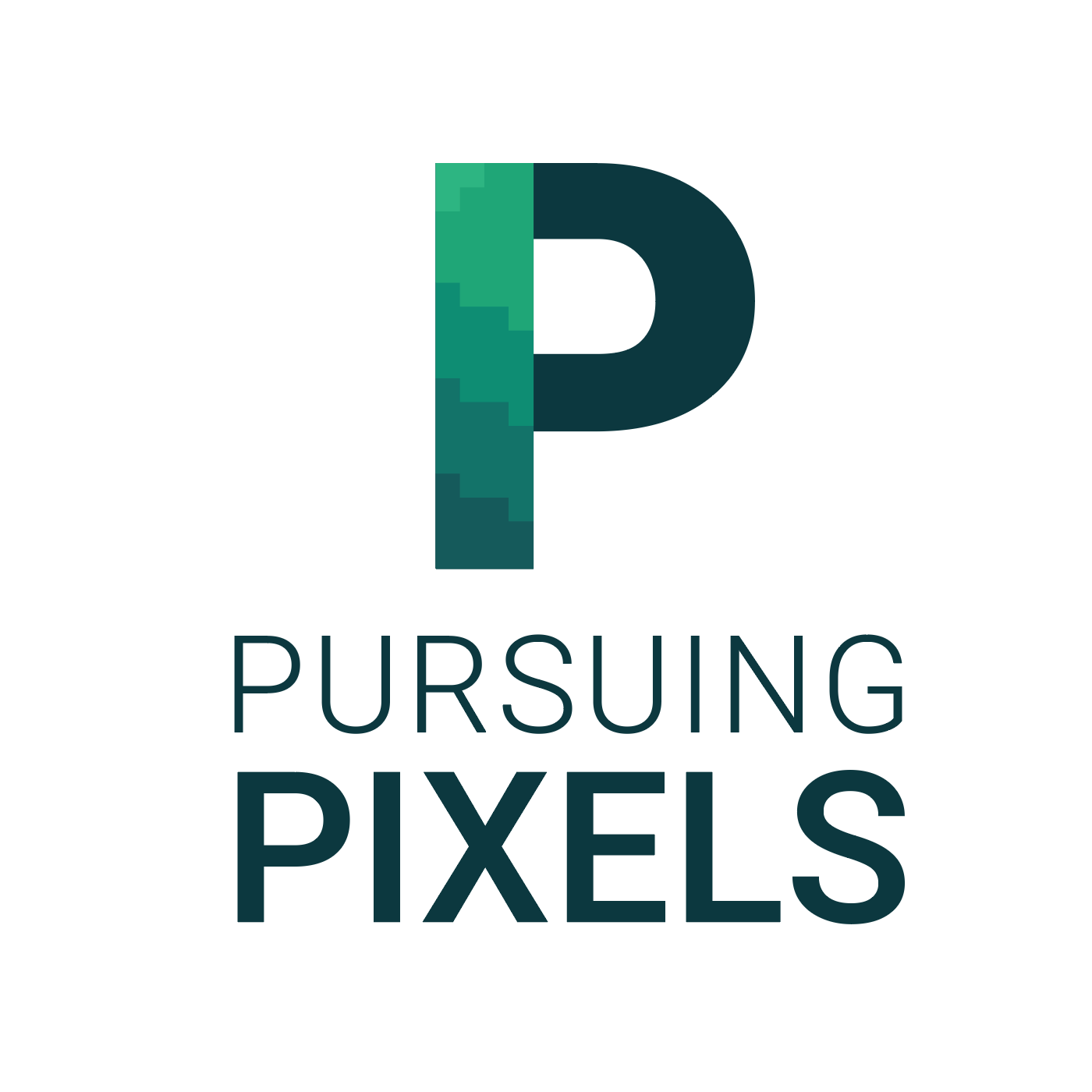 Welcome back to Pursuing Pixels.  Last week, John somehow forgot to mention Blaseball, so we kick things off with a deep dive into the nuances of the newly-emerging sport.  Speaking of new, Kevin's playing Carrion, which just released this past week, and is loving the John Carpenter/David Cronenberg vibes.
From one horror-themed game to another, Randall & Kevin are hooked on Demon's Tilt; a massive virtual pinball table that pays homage to the greats of the 16-bit era.  John has a new main in Super Smash Bros. Ultimate and he discusses the pros and cons of playing as Min Min from Arms.
Randall wraps things up with Monster Boy & The Cursed Kingdom, which was his resolution game for 2020.  He's into it so far, and will be keeping us apprised as the adventure continues.
Discussed:
Blaseball  -  00:01:54

Carrion  -  00:16:18
Demon's Tilt  -  00:26:45
Super Smash Bros. (Min Min update)  -  00:35:31
Monster Boy & The Cursed Kingdom  -  00:44:34
Thanks so much for taking the time to listen!  If you'd like to find us elsewhere on the internet, you can find us at:
Come and join us on our Discord server!