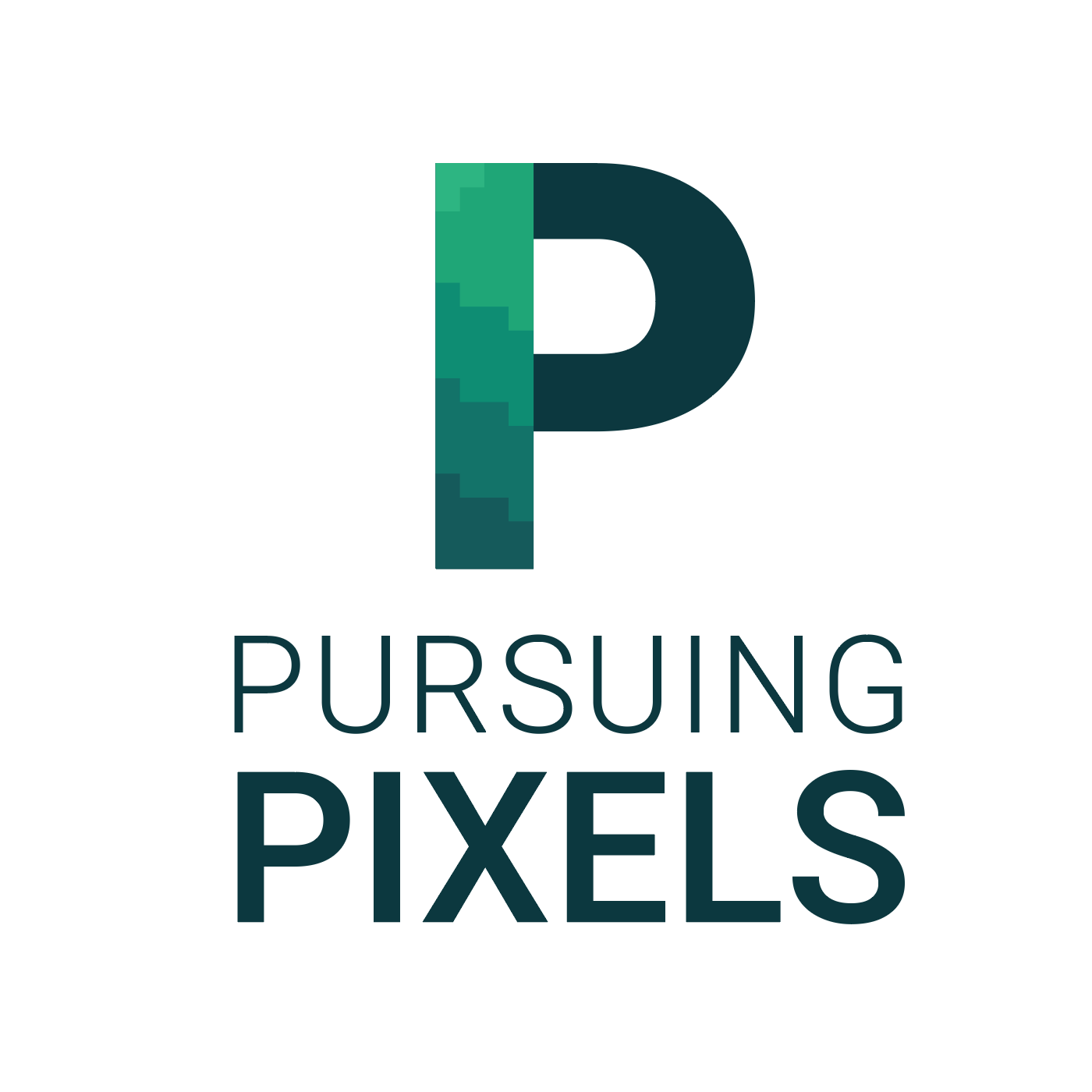 Welcome back to Pursuing Pixels. It's a full house once again and you know we couldn't talk about Hades for only one week!
DJ & John are digging deeper into the depths of hell this week, but before we get there, we've all been dabbling in the newly released Super Mario Bros. 35—another addition to Nintendo's ongoing celebration of Mario's 35th anniversary!
Kevin's doing his usual thing and highlights a couple of little indie gems!  We stick with the devilish theme first, and discuss yet another game entitled Imp, this time from developer Andy Miller.  After that, it's time to deliver some pizzas to some cute lil' rabbits in Bunny Eats, from Securas, aka 'SunshineMan'.
John closes us out with another overlooked indie, Super Crush KO, from Vertex Pop—a side-scrolling, high-score chasing beat 'em up that sounds right up all of our alleys!
Discussed:
Super Mario Bros. 35  -  00:01:38

Hades  -  00:14:28
Imp  - 00:29:17
Bunny Eats  -  00:31:59
Super Crush KO  -  00:35:46
Thanks so much for taking the time to listen!  If you'd like to find us elsewhere on the internet, you can find us at:
Come and join us on our Discord server!