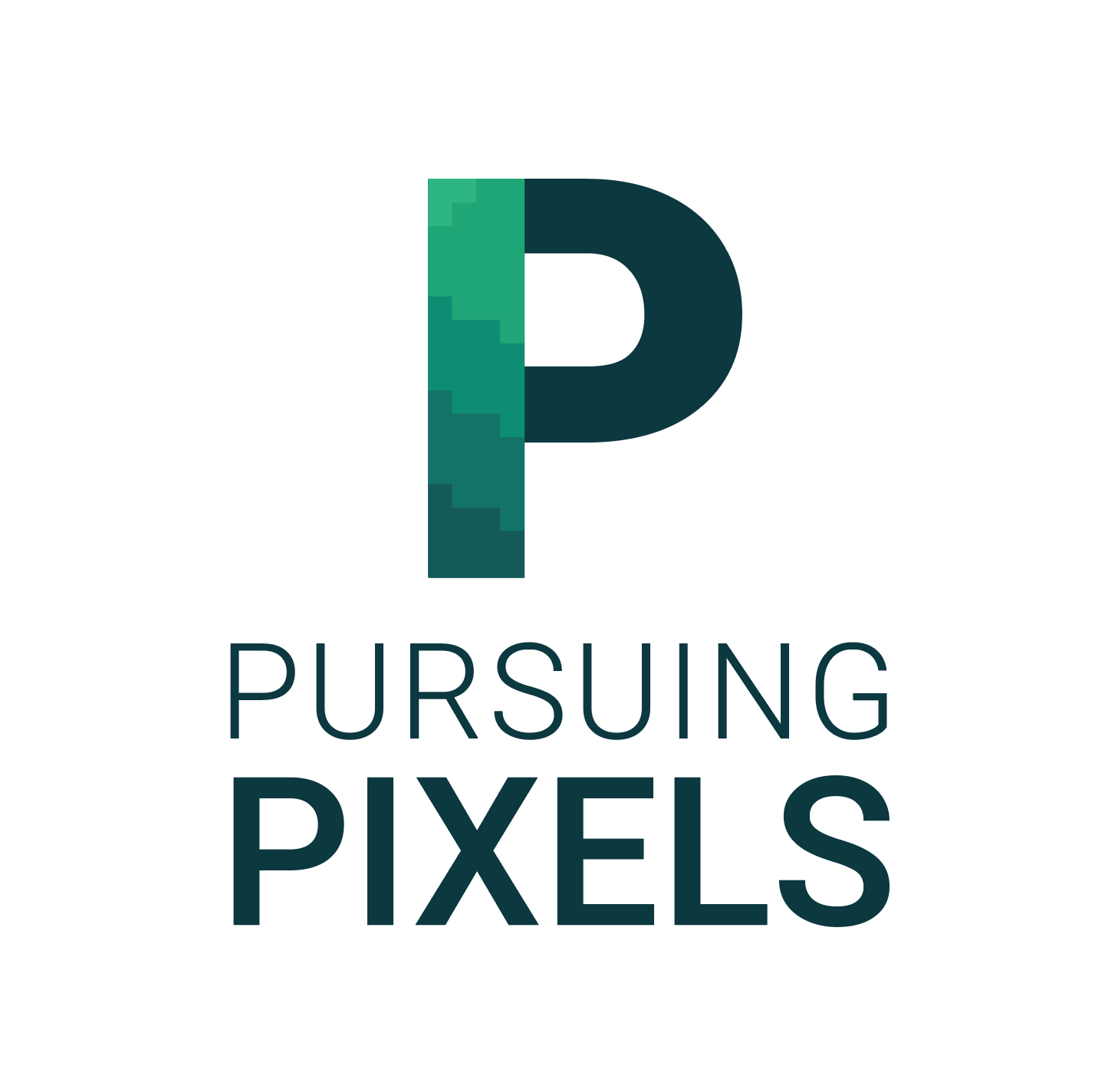 Welcome back to Pursuing Pixels.  It was a busy week, but as always, we still managed to squeeze in quite a few games.  DJ reminisces about the SOCOM days on the PS2 as he checks out some of the online modes in Sniper Elite 4.  Kevin and Randall check out a couple of newer bulltethell shmup releases, one a re-release/re-imagining of a 'classic' arcade series in the Vasara Collection, and the other being a newer, zany indie title, Q-Yo Blaster.  DJ (finally) polishes off Geralt's main quest in The Witcher III, though the DLC may end up calling his name in the future.  Kevin recalls the first harrowing hours of his journey into No Man's Sky.  Randall gets the retro juices flowing once again with ToeJam & Earl: Back in the Groove, a sequel to the games that were initially released on the Sega Genesis/Mega Drive.  Randall and Kevin keep things cooking with Battle Chef Brigade: Deluxe—something tells me we'll be coming back for seconds!
Discussed
Sniper Elite 4 (Online) - 00:01:11

The Witcher III: Wild Hunt - 00:03:07

No Man's Sky - 00:10:32

Vasara Collection - 00:20:11

Q-Yo Blaster - 00:32:56

ToeJam & Earl: Back in the Groove - 00:42:20

Battle Chef Brigade: Deluxe -00:52:11
*GOTM - 01:04:22

*For the month of August, we'll be playing Into the Breach.  Feel free to play along with us and join in on the discussion at the end of the month!
Thanks for listening.  If you'd like to find us elsewhere on the internet, you can find us at:
www.twitter.com/pursuingpixels